Affordable Energy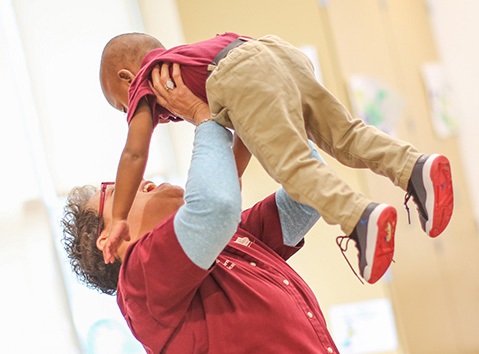 Entergy Louisiana rates among lowest in the nation.
Louisiana benefited from the lowest residential electricity rates in the nation from 2016 through 2019. As the largest utility in the state, Entergy Louisiana was the major driver of those results.
While rates will change, Entergy Louisiana is always working to control costs and keep rates affordable. In fact, between 2010 and 2019 our residential rates increased only 1% while the U.S. average increased by 13%, according to data from the U.S. Energy Information Administration.
Our rates compare favorably within Louisiana as well. During 2019 alone, Entergy Louisiana residential customers paid, on average, 7% less when compared to other Louisiana utilities. 
During 2019 Entergy Louisiana residential customers paid:

$71 less than the average Louisiana resident
$428 less than the average U.S. customer*

Calculations are based on a typical customer's annual usage of 12,000 kWh.
Sources: Louisiana Public Service Commission, U.S. Energy Information Administration.
*Calculated based on latest data available from EIA.
---
Modern Plants. Clean Power. Big Customer Savings.
Modernizing our generation fleet is a priority we take seriously. Clean, reliable and affordable power drives our economy and improves our customers' lives.
We've put two combined-cycle gas turbine plants online in the last two years. The J. Wayne Leonard Power Station in Montz, Louisiana, began operation in May 2019, while our Lake Charles Power Station in Westlake, Louisiana, achieved commercial operation in March 2020.
We are increasing our environmental efficiency with each new project. Combined-cycle plants like the two new combined-cycle units emit, on average, about 40% less carbon dioxide compared to our older, natural gas-fired units.
We're also working to add new sources of renewable energy to our portfolio. We have requested proposals for up to 300 MW of new Louisiana solar resources. That will be in addition to the renewables we already have in our portfolio.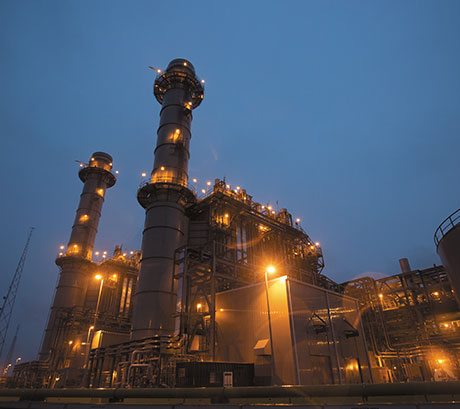 ---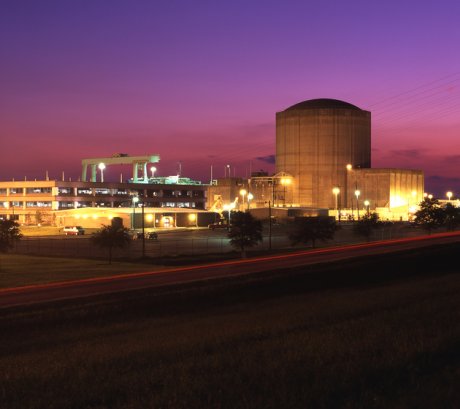 Safe, clean and affordable nuclear power.
Nuclear is the most dependable, resilient, carbon-free energy source available that can provide vast amounts of electricity around the clock.
We rely on our Waterford 3 and River Bend nuclear units for low-cost, high-performance energy production. Waterford 3 is the largest single power source in Louisiana.
Nuclear power is helping us meet sustainability goals with virtually emissions-free power generation. It's all part of our commitment to providing safe, clean and affordable power to our customers.
Fuel costs of about 0.7 cent per kilowatt-hour: among the nation's lowest.
Saves customers hundreds of thousands of dollars every day in energy costs.
Nuclear power provided 22% of Entergy Louisiana's electricity in 2019.
Carbon-free electricity.