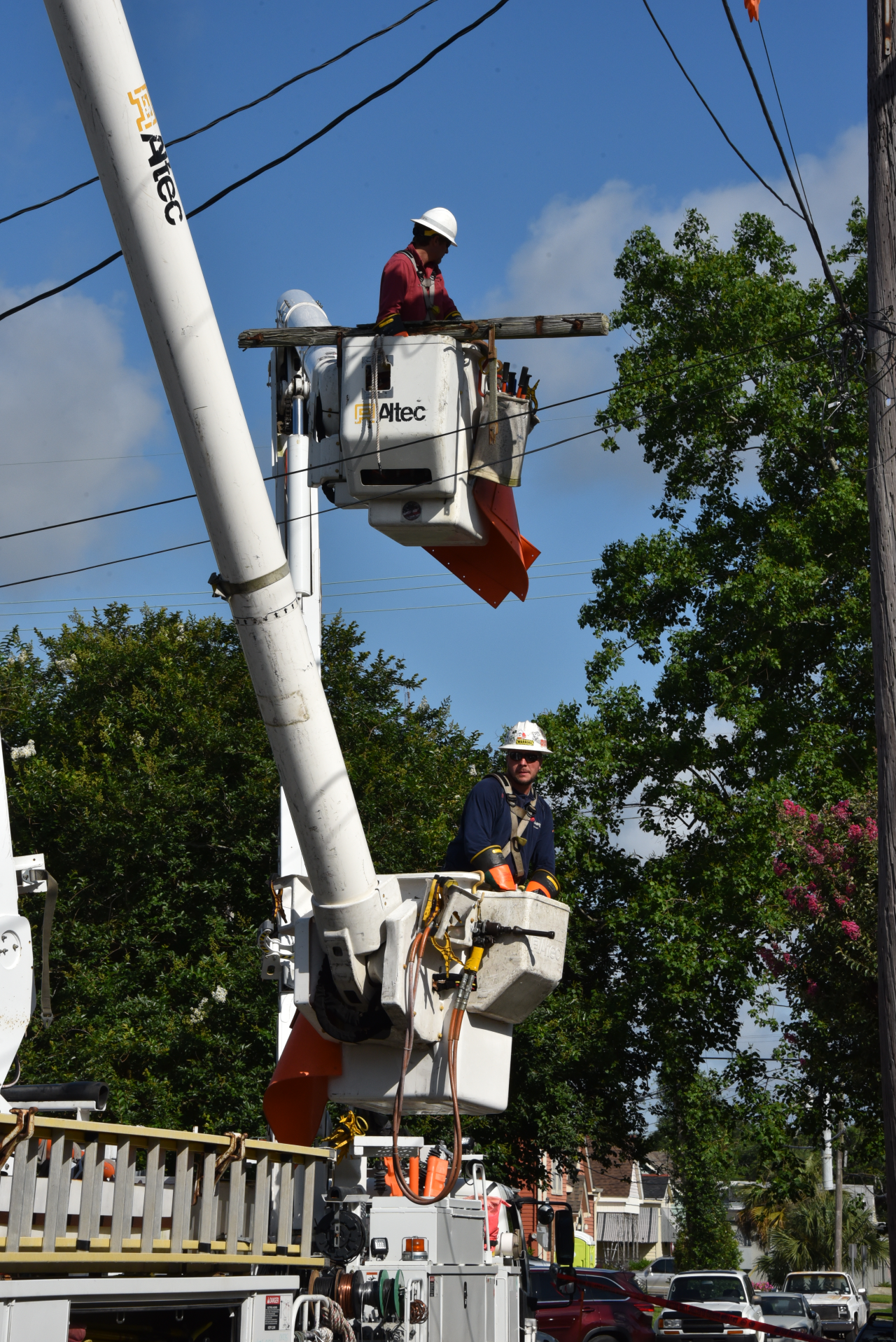 Improving Reliability
Investing in a better power grid.
Investments in modernizing our community's electric and gas infrastructure are essential to ensuring families and businesses have affordable, reliable and sustainable energy.
We're installing advanced meters to give us faster identification of outages – and give you better information about your energy usage. We've also implemented smart technology on the grid to automatically reroute power to reduce outages.
Our electric service investments include upgrading the electric grid to include smart technologies to help reduce the frequency and duration of power outages. We've also installed advanced meters, giving customers more control of managing their energy use and bills. Learn more about our advanced meters here.
Our gas infrastructure improvements include modernizing miles of vintage gas pipelines and repairing hundreds of cross-bores. The new high-pressure gas system will improve safety and reliability, making it less susceptible to flood damage and leaks.