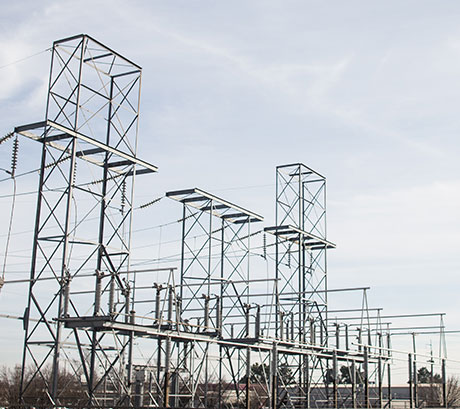 Keeping Rates Low
Bigger market. Bigger savings.
Customers have saved more than $52 million in the first three years since Entergy Texas joined MISO. Formally known as the Midcontinent Independent System Operator, Inc., MISO is one of the largest regional transmission organizations and manages power across the transmission grid, facilitates the planning of new transmission facilities and operates markets for the purchase and sale of wholesale energy and other products.
This partnership allows Entergy Texas to purchase electricity when market prices fall below our production costs. Clean, affordable energy is crucial for the future of Texas, and our partnership with MISO will help keep Entergy Texas rates below the national average.
---
Passing on tax savings.
Following the passage of the Tax Cuts and Jobs Act, the federal corporate tax rate was lowered. So Entergy is passing its tax savings directly to customers.
Entergy Texas is flowing back more than $200 million to customers over the next two years. Additionally, the lower tax rate is factored into the rates Entergy will collect going forward.