Investing to create solutions for our customers
With the deployment of advanced meters, customers can access more detailed energy usage to take control of their bill.  Advanced meters allow customers to log into their accounts and view how much electricity has been used daily, shown in 15-minute increments for residential customers, rather than having to wait until the end of the month to view their energy usage.
Through the new online tools, customers can set up alerts when reaching budgetary goals to keep track of their monthly spending. Advanced meters provide customers with more timely usage information so that they can decide whether to reduce consumption to help reduce their electricity bills. Detailed information can be accessed by logging into their MyEntergy account at MyEntergy.com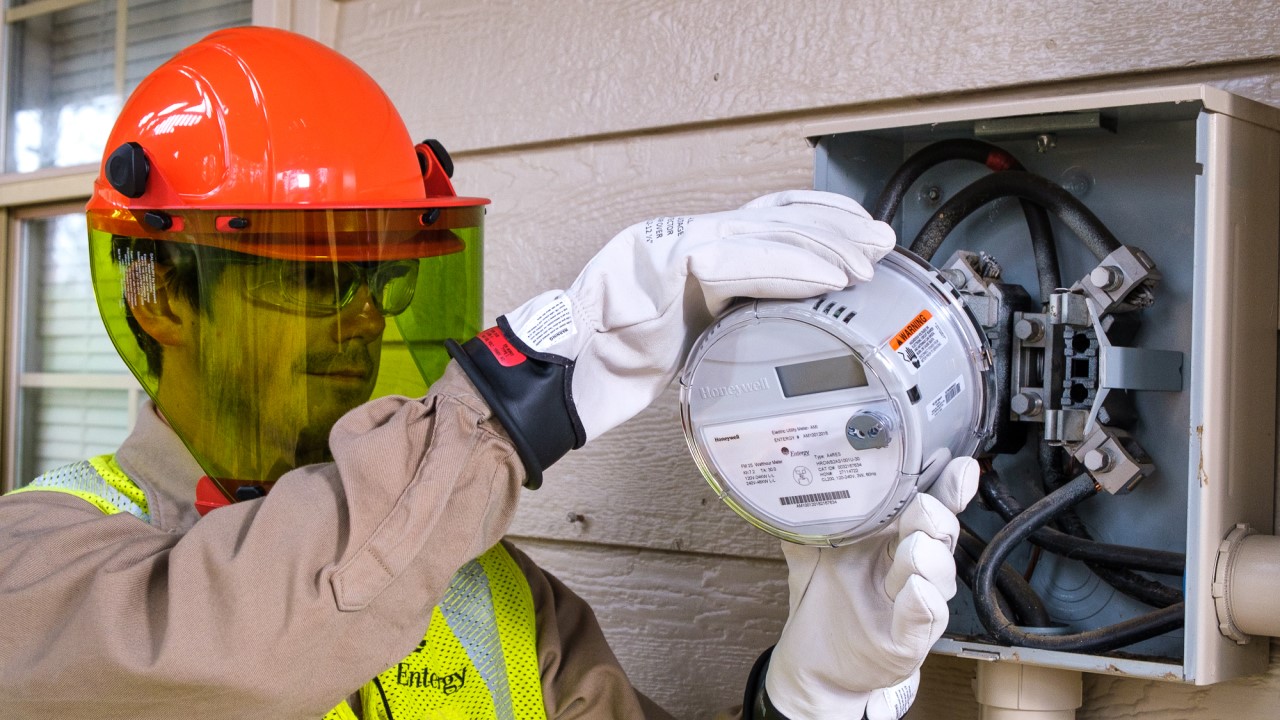 ---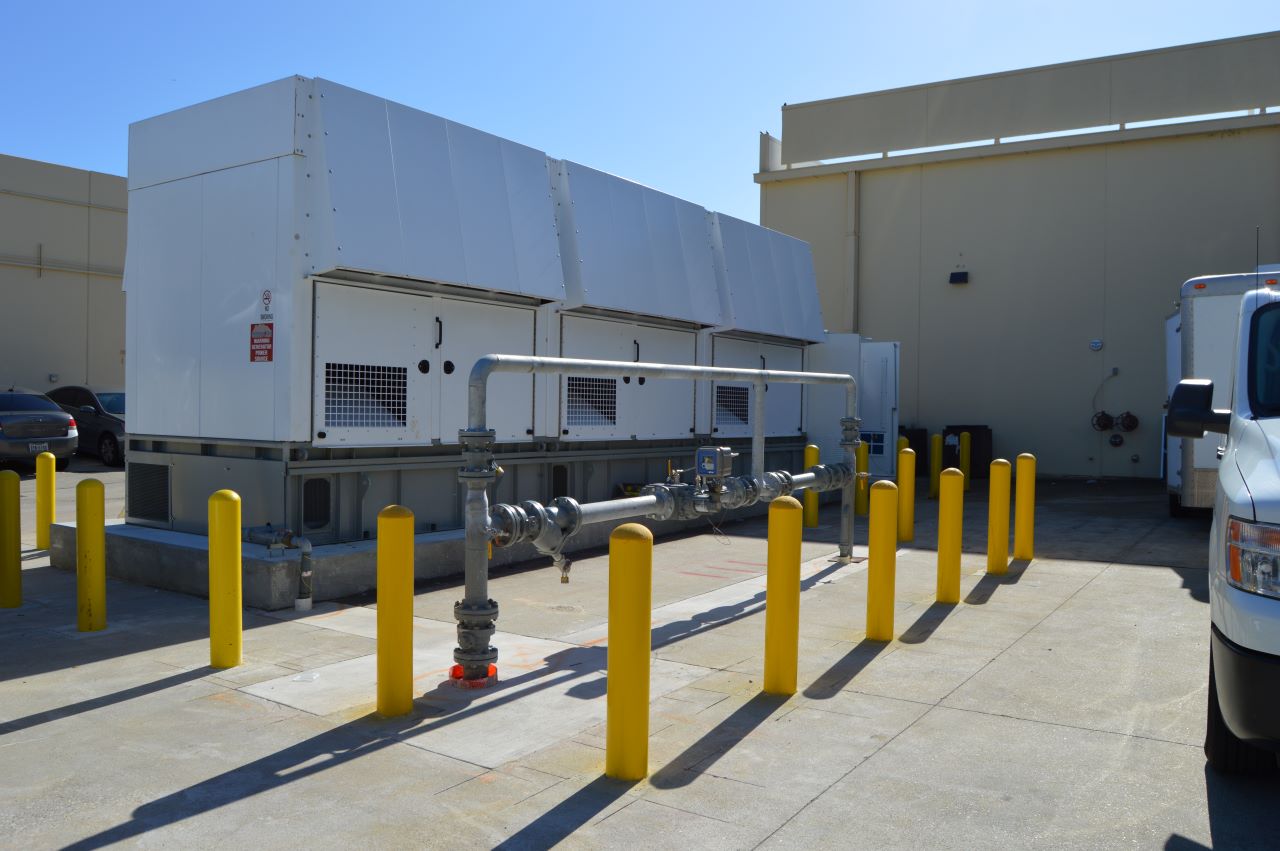 Improving resiliency for customers
Entergy's innovative offering – called Power Through – utilizes backup generation that benefits both customers and the community.  Entergy Texas would install, operate, own and maintain the generator, while the customer pays a monthly fee. If an outage occurs, the generator switches on, allowing the business to continue operations. However, during most of the time when the host customer is served from the grid, Entergy Texas can use that available power capacity to serve customers in the surrounding area.