The Montgomery County Power Station is an investment in a steady supply of affordable power today to keep the lights on for tomorrow. Over the course of 30 years, consumers will see a total savings of $1.7 billion, instead of relying on the uncertainty of energy markets. The plan will produce benefits to customers through lower energy costs. These fuel savings will pay off the cost of construction after less than 10 years of operation – a third of the plant's lifecycle.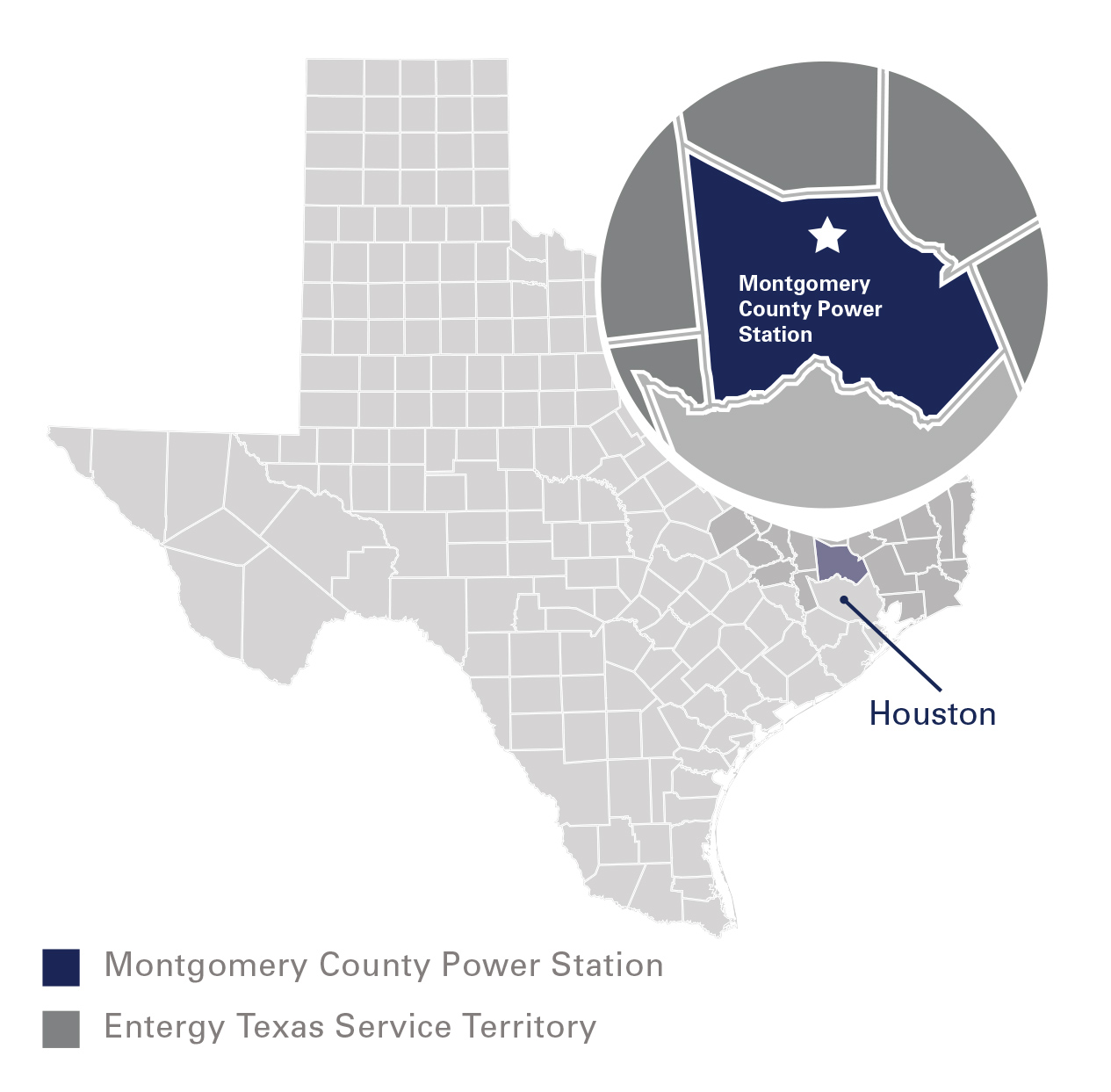 The project is also good news for the communities across southeast Texas. MCPS will play a supporting role in the future growth of businesses and industries that power the Texas economy. MCPS can help make those projects a reality. We can all enjoy more reliable energy in the future, more economic growth and more jobs.
According to an economic impact study from TXP Inc., the project will generate $1 billion in economic activity across Texas, comprised of $410 million direct investment in the local area, as well as generating $307 million in worker earnings and 7,000 total supported jobs (direct, indirect, induced).
The project will create 750 onsite construction jobs and 25 permanent jobs.
TXP: "The Potential Economic Impact of Entergy Texas' Montgomery County Power Station"