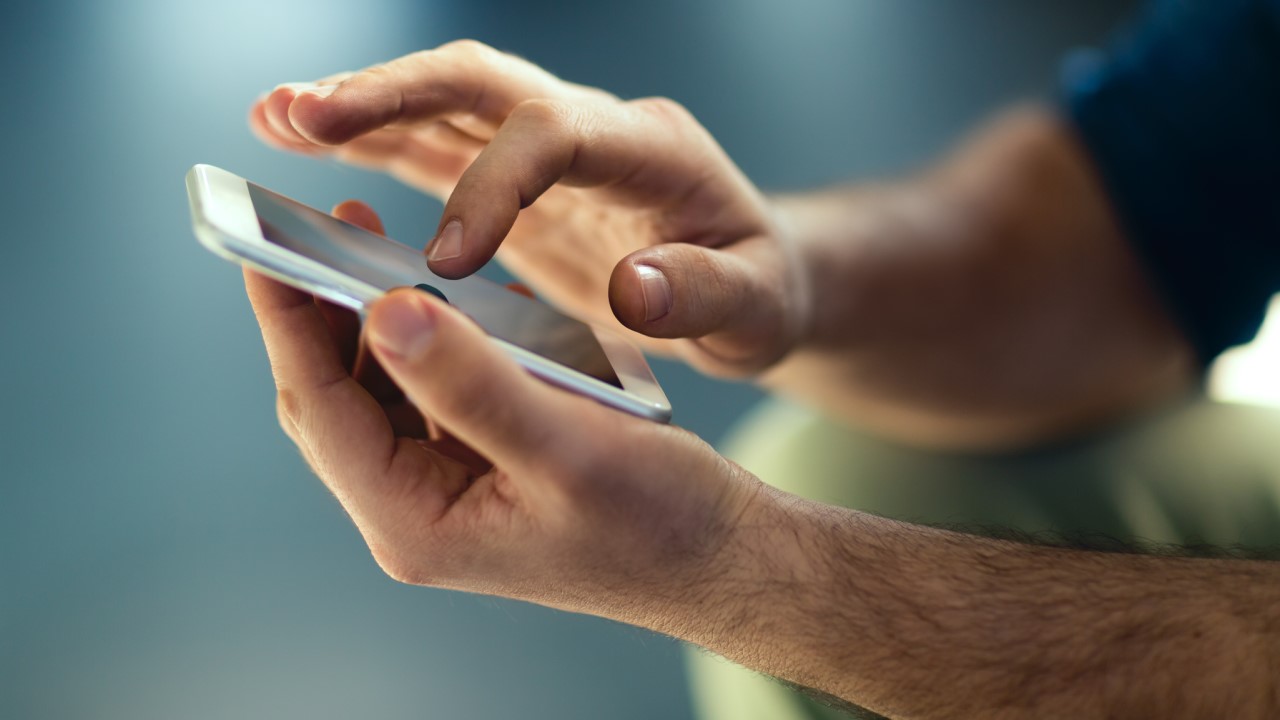 Many factors impact your electricity usage and energy bills. Cold weather is a regular contributor to increased energy bills during winter months.
What are some of the main drivers for bill concerns this winter?
Colder temperatures.
Changes in customer behavior related to the pandemic.
---
Frequently Asked Questions
Why is my bill higher this month?
Heating and cooling costs can account for as much as 55% of a customer's monthly energy usage. The bigger the difference between inside and outside temperatures and the more consecutive days of colder weather, the more energy customers use, which results in higher bills.
During the pandemic, many people are spending more time at home. Increased time in the house typically results in increased power consumption.
An analysis of temperature data shows that November 2020 was a mild weather month, which "amplified" the increase in cold weather experienced into December. December 2020 and January 2021 had particularly cold days, compared to previous years. In February, extreme winter conditions continued across our service territory, with several record-setting events.
During the February storms I followed your request to conserve energy. Why would my bill still be higher?
During the period of extreme winter weather between Feb. 15 through 20, we asked customers to voluntarily reduce their electricity usage due to the demand for electricity potentially exceeding available supply. Or, you may have experienced an outage due to weather impacts. The period of time you were out of power or conserved energy is only a portion of the entire month or billing cycle. Additionally, depending on how long it's been off, a heating system typically works harder to return your home to the desired indoor temperature, versus an A/C.
The extended cold weather the first half of the month, and season, may still result in increased usage for the total month. For longer-term impact, customers can help lower their usage by using electricity more efficiently.
Learn more about the balancing of electric supply and demand and tips how to save on energy usage. 
How does a cold weather event differ from a hot weather event?
Simply put, it requires more energy to warm your home than it does to cool it. During unprecedented weather events, like extreme cold temperatures in the South, your home's heating unit must work very hard to keep you at your desired temperature.
The greater the difference between the outdoor temperature and the desired indoor temperature, the more electricity your heating or air conditioning unit will use. Thus, extreme winter temperatures in the South result in more electricity demand than extreme summer temperatures do.
Learn more about how heating and cooling impacts energy usage. 
Why should I expect higher electricity usage if I have a gas heater?
Even if your home is heated by gas, electricity is still needed to make the gas system work.
When there's a chill in the air, the first thing you may do is crank up the thermostat to heat the house faster. However, your thermostat can't adjust how quickly it heats up a space, regardless of how large or small an area is. It takes a lot of electricity to make heat, which will drive up your energy consumption. The higher the temperature difference, the harder your heating system must work.
When outside temperatures plummet, we encourage you to keep your home at 68 degrees because your heating system needs to work much harder to raise the indoor temperature and keep your home cozy.
How can I view my usage?
Customers with advanced meters can access detailed energy usage information through their online account, including daily usage information. Energy usage is updated several times daily, with displayed usage in 15-minute increments for electric customers and one-hour intervals for gas customers. Through proactive alerting, customers can set a monthly budget and energy use goals and receive notifications when nearing the selected goal. Visit entergy.com/myadvisor and sign into your account to check it out.
Why does my account show usage during periods when my power was out?
If you experienced a power disruption, the usage displayed may be estimated for the times you were without power due to the inability to receive data from your advanced meter. Usage data will be corrected with actual reads within a few days from the point that communications with your meter is reestablished. Please be assured you will only be billed for actual usage once that data becomes available. We apologize for any confusion or inconvenience this may cause. Additionally, we are working on a video to help you learn how to better use this tool. Please check back for updates.
What help can I get to pay my bill?
Find out if you qualify for some of our payment assistance options, or learn about programs to make your bill more predictable, on myEntergy or through the mobile app. The company has a number of customer bill assistance plans, including level billing and delayed payment arrangements. We want to work with customers who may be having difficulty paying their bills. If you have additional concerns, call 1-800-ENTERGY (1-800-368-3749).
---
Don't Fall Victim to Scams
The Federal Communications Commission has reported that severe storm events may raise the risk of weather-event-related scam calls. Scammers know that severe weather may have led to a power shut off and might pose as Entergy when contacting customers. The Federal Trade Commission also provides updates on recent scam alerts.
Entergy customer service representatives never demand immediate payment from customers over the phone. You shouldn't give your personal information to strangers.
If a call sounds suspicious, hang-up and call 1-800-ENTERGY (1-800-368-3749) to speak directly with an Entergy customer service representative.
If you believe you are a victim of this scam, notify the proper authorities, such as the local police or the state attorney general's office.
Learn more about how to spot a scam by visiting, entergy.com/scams/.
---
Resources
Explore Bill Management Tools
Entergy offers a number of bill management tools that allow you to gain a better understanding of your payment amounts.
Understand My Bill
Understand your bill breakdown and why your bill is the amount it is.
Energy Efficiency Tips
Find simple energy-saving tips, like setting the thermostat on 68 degrees or lower, reversing ceiling fans to push warm air down into the room and insulating doors and windows.
Understanding Load Shed
When the demand for electricity exceeds supply, sometimes people lose electricity to prevent extended outages for customers or damage to the entire system managed by our reliability coordinator Midcontinent Independent System Operator. This is called load shedding. 
Entergy Texas Customers
Find more information specific to winter storm help for Entergy Texas customers.