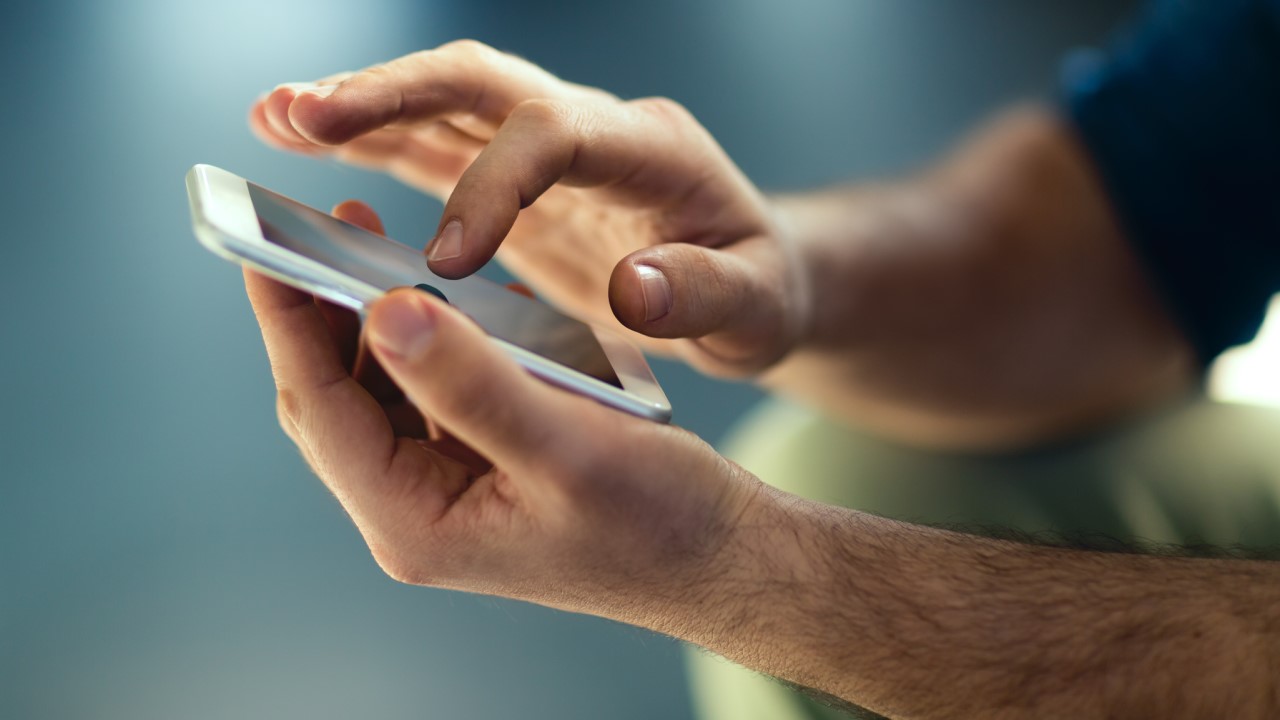 Many factors impact your energy bills. Usage and weather are regular contributors to increased energy bills during warmer or colder months.
There are simple steps customers can take to make sure their home is using energy efficiently.
While most of us typically associate the heat of summer with a rise in energy bills, Entergy encourages you to remember that very cold temperatures also can cause higher bills, which is why energy efficiency is important year-round. Heating costs can account for more than 55% of a customer's monthly energy usage. It takes more energy to heat a home in extreme temperatures, and if there are consecutive days of cold temperatures, customers may use more energy, leading them to higher than normal bills. 
Steps you can take to help save money on winter energy bills include: 
Seal air leaks. Install weatherstripping around your doors, windows and any location where there may be a path between the inside and outside of your home or business.
Adjust the thermostat. Grab a sweater or blanket to stay warm, and set the thermostat to 68 degrees. Every degree higher can add 3 percent to your bill.
Conserve hot water. Wrap your electric water heater with a water heater blanket that can be found at local home improvement stores and set the thermostat to 120 degrees or medium.
Keep all doors and windows closed. Constant traffic will let out the warm air, forcing your heater to work harder to keep the room at the set temperature.
Ensure fans are turning the right way. Fans should be run at a low speed clockwise during the winter. This helps keep the cold air from blowing down on you.
Keep the air circulating. Don't block heat registers or air returns with curtains or furniture.
Leverage the sun. During the day, open your curtains and blinds to let in the warm sunlight. Close them at night to reduce heat loss.
---
Frequently Asked Questions
Why is my bill higher this month?
Cooling and heating costs can account for as much as 55% of a customer's monthly energy usage. The bigger the difference between inside and outside temperatures and the more consecutive days of higher or lower temperatures, the more energy customers use, which results in higher bills.
Are natural gas prices expected to be higher this winter?
As indicated in a report issued by the Energy Information Administration, natural gas prices are expected to rise by 20-30% this winter over last year. The agency claims this is due, in part, to supply and demand patterns impacted by COVID-19. NOAA weather forecasts also indicate slightly colder temperatures in some parts of the U.S., October through March.
Does this impact only Entergy's gas customers?
No. The cost to purchase natural gas is higher. We purchase natural gas to fuel some of our plants that create electricity for delivery to customers. Over a longer period of time, customers should expect to see slight increases in bill levels due to the forecasted increase in natural gas pricing. The majority of our gas, including what is purchased baseload for the month, is priced at a published market index. 
When can customers expect to start seeing an impact on their bills?
Customers could potentially see an increase in their gas bill reflecting October usage. Depending at what point in the month you receive a bill, that may be starting early November.
When will gas prices go down?
While it's currently unknown when the price of natural gas will begin to drop, usage may decrease based on milder temperatures and taking steps to conserve energy.
How can I view my usage?
Customers with advanced meters can access detailed energy usage information through their online account, including daily usage information. Energy usage is updated several times daily, with displayed usage in 15-minute increments for electric customers and one-hour intervals for gas customers. Through proactive alerting, customers can set a monthly budget and energy use goals and receive notifications when nearing the selected goal. Visit entergy.com/myadvisor and sign into your account to check it out.
Why do I get my bill at a different time during the month than others I know?
Customers are billed at different times throughout the month, for example, if you receive your Entergy bill earlier in the month it will largely reflect usage consumed the month prior. If billed toward the end of the month, then your bill will reflect usage for that month.
What help can I get to pay my bill?
Find out if you qualify for some of our payment assistance options, or learn about programs to make your bill more predictable, on myEntergy or through the mobile app. The company has a number of customer bill assistance plans, including level billing and delayed payment arrangements. We want to work with customers who may be having difficulty paying their bills. If you have additional concerns, call 1-800-ENTERGY (1-800-368-3749).
---
Don't Fall Victim to Scams
Unfortunately, we continue to see an increase in attempts to scam our customers. Please know: 
Entergy customer service representatives never demand immediate payment from customers over the phone. You shouldn't give your personal information to strangers.
If a call sounds suspicious, hang-up and call 1-800-ENTERGY (1-800-368-3749) to speak directly with an Entergy customer service representative.
If you believe you are a victim of this scam, notify the proper authorities, such as the local police or the state attorney general's office.
Learn more about how to spot a scam by visiting entergy.com/scams/.
---
Resources
Explore Bill Management Tools
Entergy offers a number of bill management tools that allow you to gain a better understanding of your payment amounts.
Understand My Bill
Understand your bill breakdown and why your bill is the amount it is.
Energy Efficiency
We offer a variety of programs and resources to help you save energy and money at your home or business.