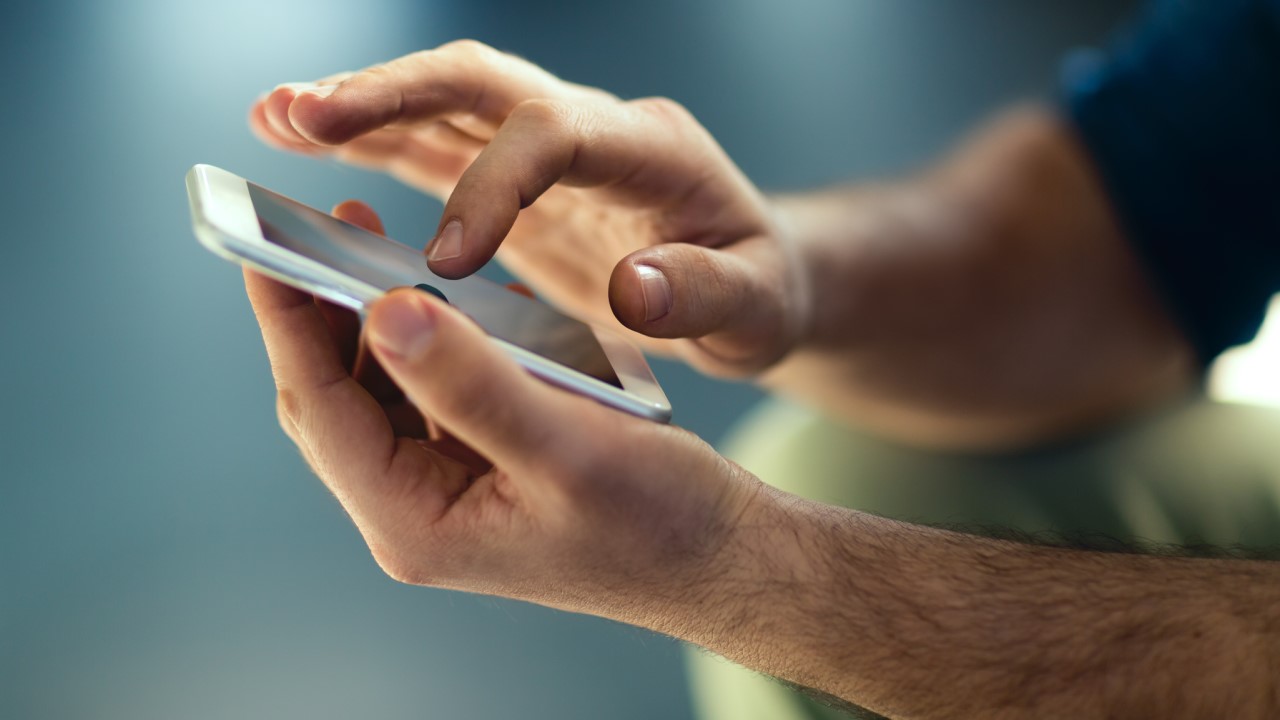 Many factors impact your energy bills. Usage and weather are regular contributors to increased energy bills during warmer or colder months.
There are simple steps customers can take to make sure their home is using energy efficiently.
During hotter months, set your thermostat at 78 degrees or the highest comfortable temperature. Every degree lower than 78 can raise your bill as much as 3%. If you crank down the A/C to a cooler 72 degrees, you've already increased your bill by 18%.
Buy a programmable thermostat. As energy use rises, costs also rise.
Get your A/C inspected to make sure your system is leak-free and operating as efficiently as possible. Don't forget about air filters; some units require monthly cleaning or replacing.
Use fans to cool off, but remember – fans cool people, not rooms. Ceiling fans, box fans and oscillating fans use very little electricity to circulate the air, which helps you feel several degrees cooler. To save more energy, be sure to turn them off when you leave the room.
Close blinds, shades and curtains to keep the sun out and the cool air in. Also, close air conditioning vents in rooms that are not in use.
Seal cracks and holes around doors, windows and ductwork. Weather stripping and caulk will help keep the cold air in and the hot air out.
---
Frequently Asked Questions
Why is my bill higher this month?
Warmer months, May through October, are considered high energy usage months depending on your location, and usage plays a key role in customers' bills. Cooling and heating costs can account for as much as 55% of a customer's monthly energy usage. The bigger the difference between inside and outside temperatures and the more consecutive days of higher or lower temperatures, the more energy customers use, which results in higher bills.
How can I view my usage?
Customers with advanced meters can access detailed energy usage information through their online account, including daily usage information. Energy usage is updated several times daily, with displayed usage in 15-minute increments for electric customers and one-hour intervals for gas customers. Through proactive alerting, customers can set a monthly budget and energy use goals and receive notifications when nearing the selected goal. Visit entergy.com/myadvisor and sign into your account to check it out.
Why do I get my bill at a different time during the month than others I know?
Customers are billed at different times throughout the month, for example, if you receive your Entergy bill earlier in the month it will largely reflect usage consumed the month prior. If billed toward the end of the month, then your bill will reflect usage for that month.
What help can I get to pay my bill?
Find out if you qualify for some of our payment assistance options, or learn about programs to make your bill more predictable, on myEntergy or through the mobile app. The company has a number of customer bill assistance plans, including level billing and delayed payment arrangements. We want to work with customers who may be having difficulty paying their bills. If you have additional concerns, call 1-800-ENTERGY (1-800-368-3749).
---
Don't Fall Victim to Scams
Unfortunately, we continue to see an increase in attempts to scam our customers. Please know: 
Entergy customer service representatives never demand immediate payment from customers over the phone. You shouldn't give your personal information to strangers.
If a call sounds suspicious, hang-up and call 1-800-ENTERGY (1-800-368-3749) to speak directly with an Entergy customer service representative.
If you believe you are a victim of this scam, notify the proper authorities, such as the local police or the state attorney general's office.
Learn more about how to spot a scam by visiting entergy.com/scams/.
---
Resources
Explore Bill Management Tools
Entergy offers a number of bill management tools that allow you to gain a better understanding of your payment amounts.
Understand My Bill
Understand your bill breakdown and why your bill is the amount it is.
Energy Efficiency Tips
Find simple energy-saving tips, like setting the thermostat on 78 degrees or at the highest comfortable level, insulating doors and windows and more.