Innovative Solutions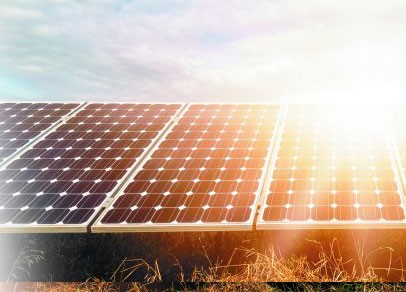 New technology. New solutions.
We're committed to providing clean, affordable energy now and into the future. Over the last five years, we've invested $5 billion to modernize our infrastructure. Our power generation portfolio is one of the cleanest in the nation.
And we're adding new renewable resources. In October 2020, we began buying the output of Capital Region Solar, a 50-megawatt solar power plant built by DEPCOM Power on approximately 560 acres of land near Port Allen, Louisiana. The power produced by the site will offset the equivalent of nearly 19,000 passenger vehicles' emissions in one year.
The capacity from Capital Region Solar adds to Entergy Louisiana's approximately 190 megawatts of existing renewable resources, which includes run-of-river hydro, biomass and waste heat recovery.
We are also looking to add up to 300 megawatts of solar resources to our portfolio by 2023. We issued a request for proposals in early 2020 to start the process of adding more clean energy sources to our portfolio.
But the largest source of clean energy in Louisiana is nuclear power. About 22% of the energy consumed by Entergy Louisiana customers in 2019 was nuclear power, almost all of it produced by our Waterford 3 and River Bend units. These plants have been reliable sources of carbon-free energy in Louisiana for over three decades.
---
Increase Your Energy Efficiency at Home.
Low rates are only part of the equation when it comes to your utility bill. The amount of energy you use is the other major driver of your monthly bill. And our Entergy Solutions energy efficiency programs can help make your home more energy efficient and potentially lower your bill.
Whether you are a residential or business customer, you may be eligible for programs and incentives to help you save energy and money. Learn more about the programs we offer and browse through our online energy marketplace here.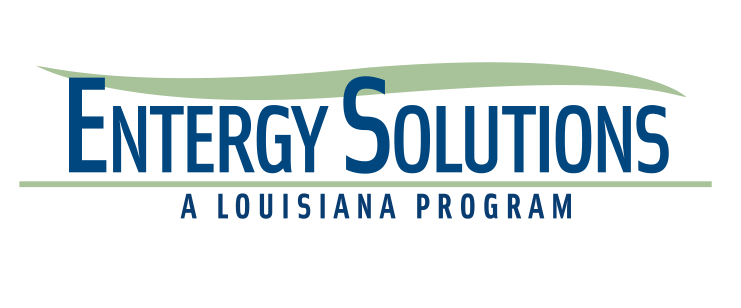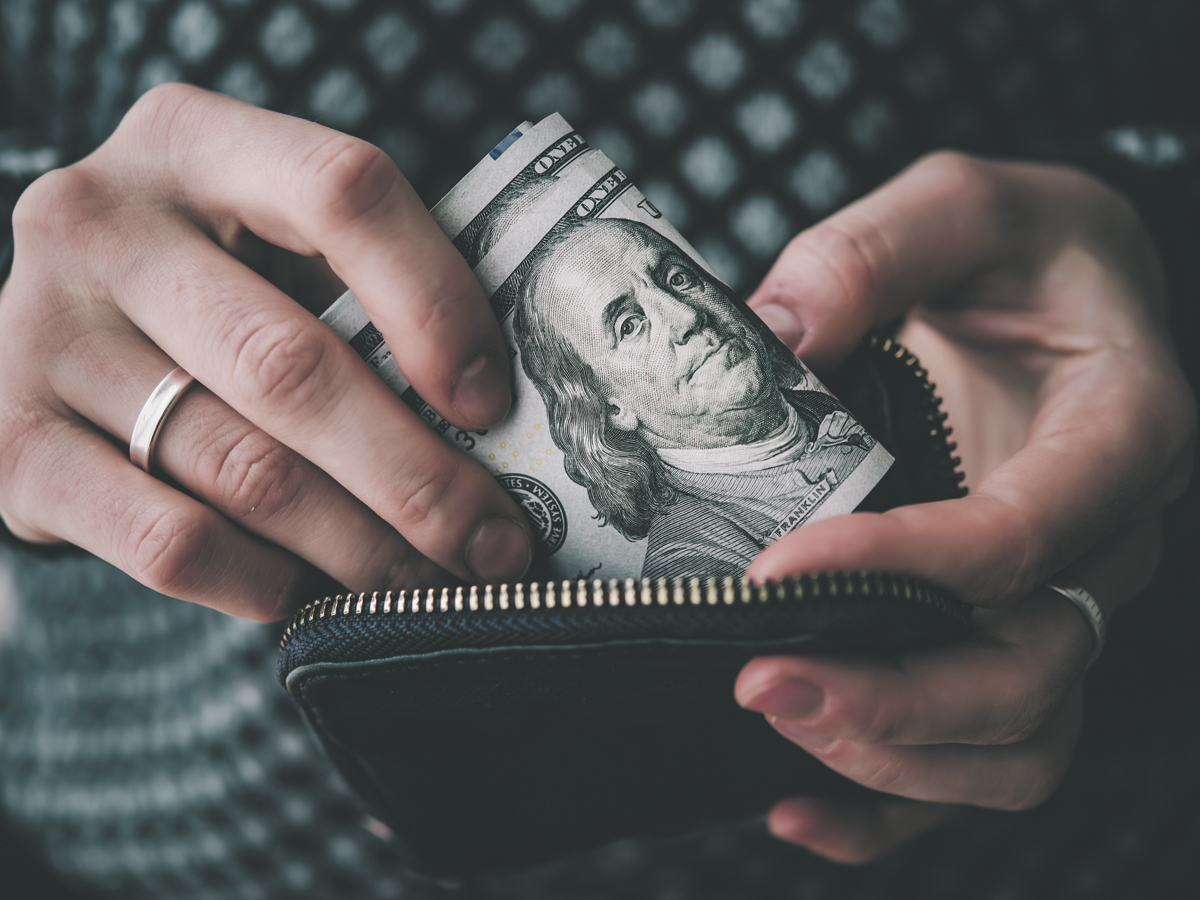 ---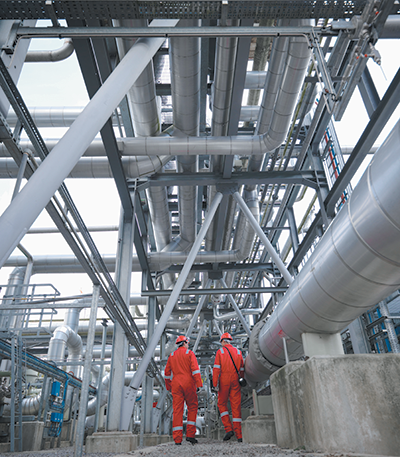 Powering Louisiana's economy.
Top 10 Economic Development Utility.  
For the 12th year in a row, Entergy has been named a top economic development utility by Site Selection magazine. 
Nearly 20,000 Louisiana jobs and counting.
Entergy Louisiana directly employs about 5,000 people, and thanks to our work with state and local partners, the number of new direct jobs Louisiana has attracted since 2010 is now nearly 20,000..
Investing $4 billion to strengthen the grid -- and our future.
From replacing transmission lines to building new power plants, Entergy Louisiana is investing more than $4 billion to modernize our state's power grid. It's a vital step to powering a bright future for our state.
Helping to grow Louisiana business.
Entergy Louisiana does more than keep the lights on. We work with our state and local economic development partners to attract new business while expanding local industry. Our team identifies construction sites, creates infrastructure estimates and performs environmental assessments for incoming corporations.
Rates among the lowest in the nation.
Affordable, reliable energy is essential for a thriving economy. It's a leading decision factor for new businesses relocating to our state.
The combination of low natural gas prices, world-class infrastructure and our low-cost power has attracted energy-intensive industries to Louisiana. Since 2010, Entergy has actively participated in 163 announced economic development projects in Louisiana, totaling nearly $90 billion in capital investments.
Louisiana's growth in power sales to industrial customers increased 22.5% over the last decade, compared to the national average of -0.35%.