Click Here for Estimated Times of Power Restoration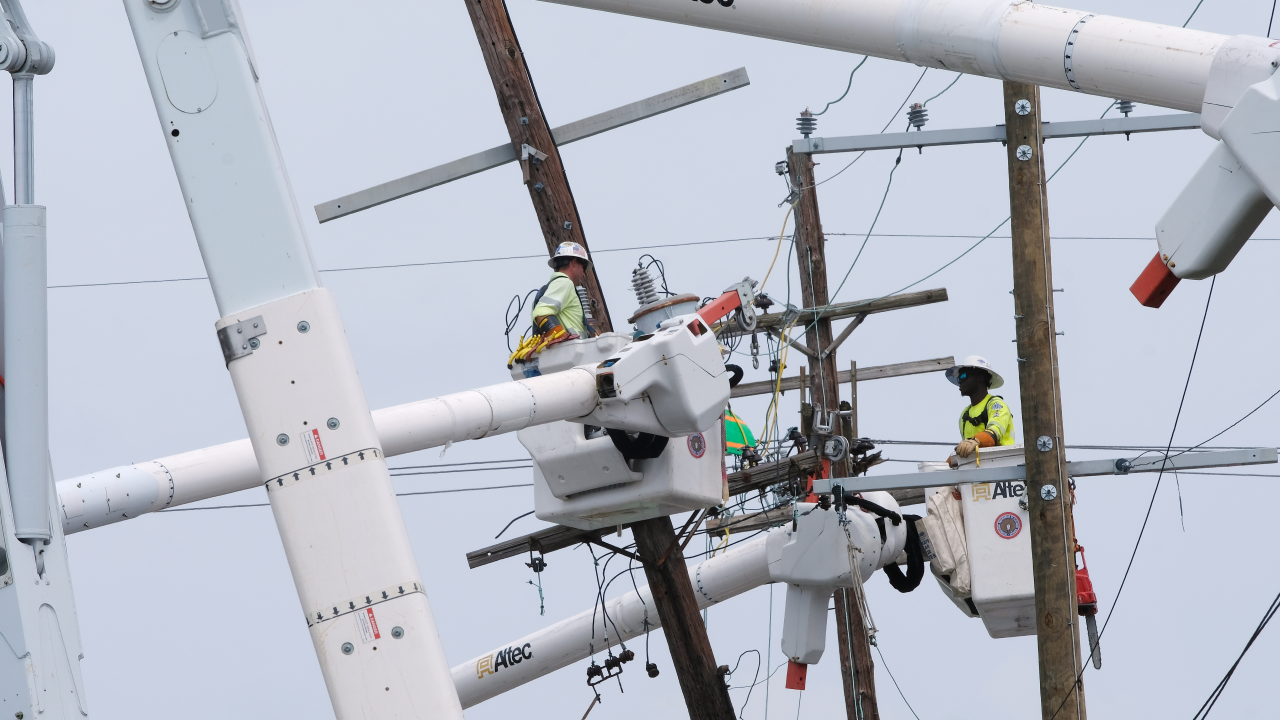 Hurricane Ida was one of the strongest storms to ever make landfall in Louisiana, as a devastating Category 4 hurricane. Ida made landfall near Port Fourchon, Louisiana, with maximum sustained winds of 150 mph. 
Ida's historic intensity has brought a tremendous amount of damage across Louisiana and Mississippi. We have made significant progress and in the coming days expect this to continue. However, because of the extent of damage and rebuilding required, we expect recovery to be difficult and challenging, and customers in the hardest-hit areas in Louisiana should expect extended power outages lasting for weeks. 
At its peak, our workforce numbered nearly 27,000 secured through the industry's mutual assistance program from 41 states. They are working our restoration plan to restore service to the greatest number of our customers as safely and quickly as possible.
Archived Media Conferences