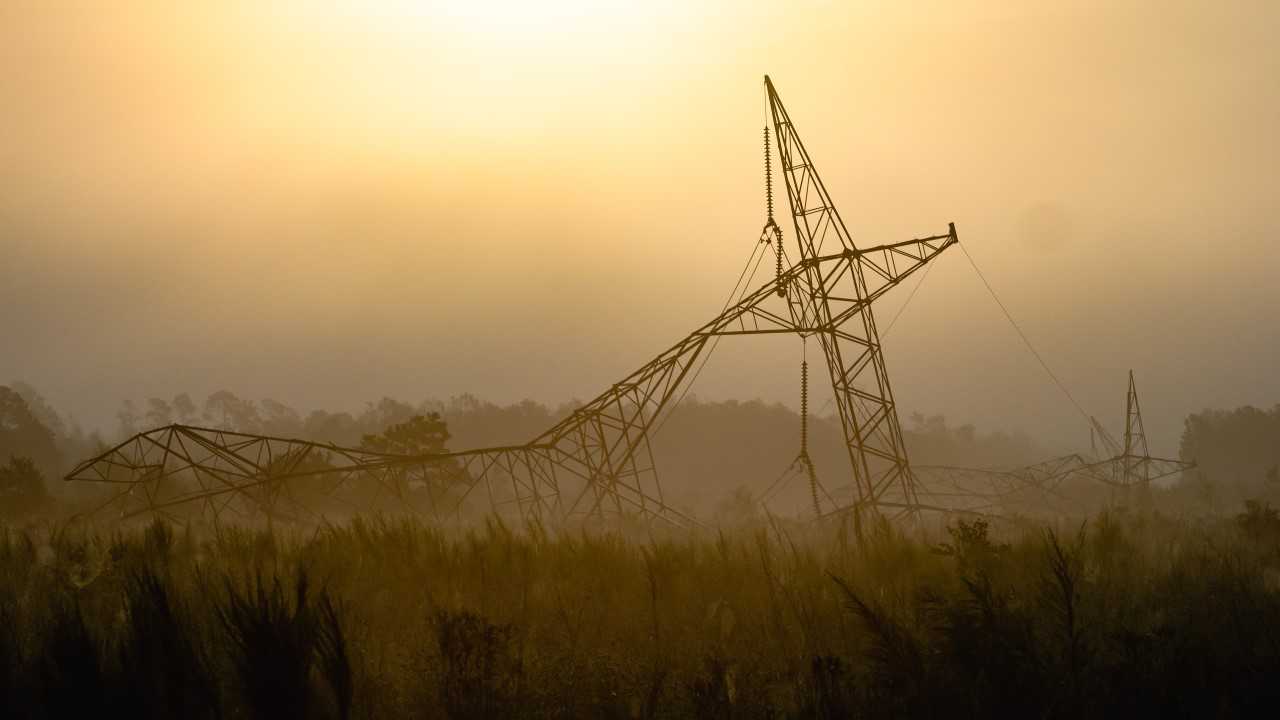 Hurricane Laura will go down in the record books as the strongest storm to hit Louisiana since 1856 and has tied for the fifth strongest to make landfall in the continental U.S. She made landfall in Cameron, Louisiana, as a catastrophic Category 4 hurricane with maximum sustained winds of 150 mph.
Customer outages reached more than 616,000 outages across our service area.
Laura's historic intensity caused severe damage to the Entergy distribution and transmission systems across Louisiana and Texas totaling 568,000 outages for our Entergy Louisiana and Entergy Texas customers.
Because of the extent of damage and rebuilding required, we expect recovery to be as difficult and challenging as we have ever faced in the past and customers in the hardest-hit areas should expect extended power outages lasting for weeks.