Our Philanthropic Focus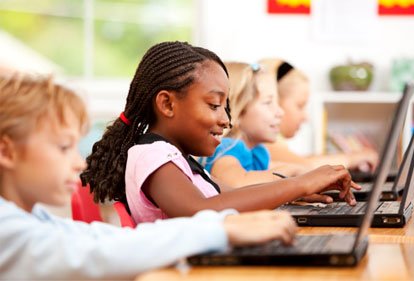 To improve the quality of life in communities where Entergy operates through strategic investments in education/workforce development, low income/poverty solutions and environmental programs.
---
NOTE: Entergy New Orleans is directing the remainder of its 2021 contributions budget toward Hurricane Ida assistance and therefore will not accept additional grant applications until January 2022.
Read more about our work in these areas:
Entergy strives to contribute to a society that is healthy, educated, environmentally safe and productive. To learn more about programs in the areas served by Entergy, click on the links below.