Developing our economy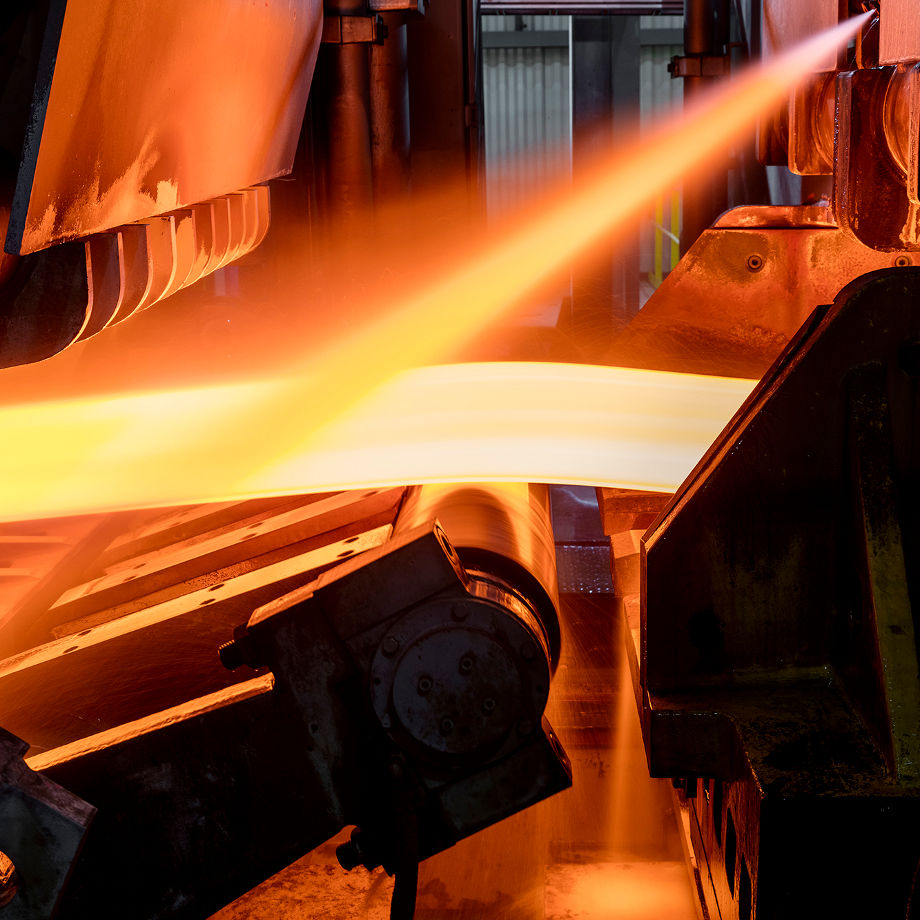 Economic development
Entergy Arkansas's economic development efforts are centered around one goal — to be the electricity provider of choice. Step one in achieving this goal is to encourage and influence investment within our service territory.
To grow our state's economy, we must power it with reliable, affordable — and now, cleaner — electricity.
We're honored to have been named the 2020 "Best Company in the State" by Forbes.com, and a Top Economic Development Utility by Site Selection magazine.
One way we encourage investment is through community development. We help the communities we serve adopt the Arkansas Economic Development Commission's Competitive Communities Initiative. We help them prepare for success by encouraging the creation of shovel-ready industrial sites via our Select Site certification. And our Arkansas Site Selection Center is available to the AEDC and communities statewide. It hosts listings for available buildings and sites, positioning Arkansas at the beginning of site searches conducted by companies and site location consultants.
We know that communities that have excellent leadership, sustainable organizations, a good workforce, and prepared sites and buildings improve their chances of attracting investments and additional jobs.
Our efforts to recruit new business and expand existing business align closely with those of the AEDC by encouraging prospective and existing companies to invest in Arkansas. With a solid background in engineering and a heart for excellent service, our team delivers reliable and timely electricity service.
---
Workforce development
The development of a workforce that will meet the needs of employers in Arkansas for years to come is also at the forefront of our endeavors.
In 2016, Entergy launched a five-year, $5 million workforce development initiative across the company's four-state service territory. Entergy Arkansas is a key supporter of the University of Arkansas Pulaski Technical College High Voltage Lineman Training Academy. This is a certified power line worker training program designed to provide quality education, along with real-world, hands-on instruction to those seeking careers as electrical power line workers. Individuals gain the knowledge and skills needed to install, repair, service, and maintain electrical power lines and supporting equipment.
We're building on the legacy of company founder Harvey Couch, who coined the motto "Helping Build Arkansas" when he was constructing an electrical network across Arkansas. Today, every customer depends on electricity in every aspect of life. "We Power Life" is the tagline now that reminds us daily of the profound importance of what we do.