Powering Southeast Texas
Entergy Texas is investing to build a stronger, more reliable and resilient grid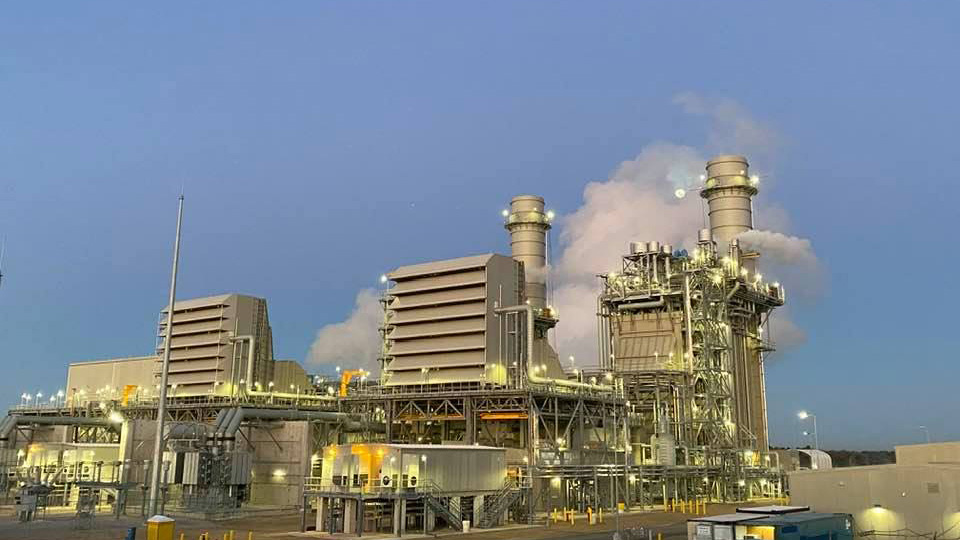 Meeting our customers' needs now and in the future
Entergy Texas is transitioning from older, less efficient natural gas plants to newer, more modern and efficient generation – helping to keep the costs for our customers lower. The state-of-the-art Montgomery County Power Station achieved commercial operation ahead of schedule, providing 993 megawatts of clean, affordable and efficient energy and powering over 184,000 homes. The plant supplied essential generation to Southeast Texas during Winter Storm Uri.
In addition, the company recently received approval for the Orange County Advanced Power Station, a 1,215-megawatt facility that will be capable of powering over 230,000 homes. The addition of this facility will provide a new source of more reliable, lower-cost, and cleaner energy for customers now and in the future while also enhancing the company's ability to restore service following severe storms. These newer plants are 30-40% more efficient than older, aging generation, which directly translates to fuel savings for customers.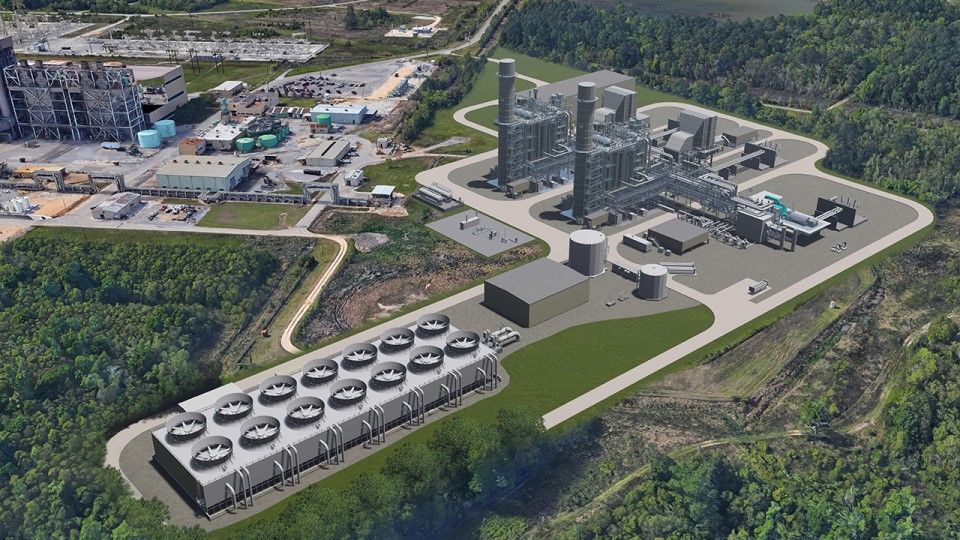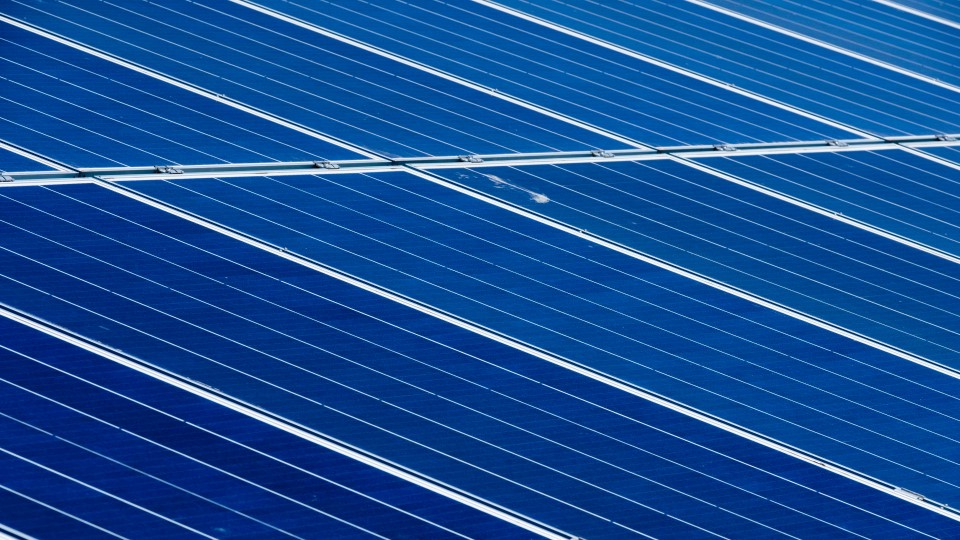 Investing in solar power
The company has entered into a twenty-year power purchase agreement with Umbriel Solar for 150 megawatts of solar. The facility will be in Polk County and will be operational beginning in 2024. The company is also evaluating additional solar resources that will provide economical, clean energy for customers, with plans to reach 300 megawatts by 2026 and even more by 2030. These resources will increase the diversity of Entergy Texas' power generation portfolio.
---
Upgrading equipment to improve reliability to homes and businesses
Proactive inspections and maintenance. In 2022, crews inspected more than 58,000 utility poles across our region. Crews walked down lines to identify areas that may cause future outages and took steps to manage tree limbs and vegetation around our equipment. In 2023, Entergy Texas plans to inspect over 44,000 poles across Southeast Texas.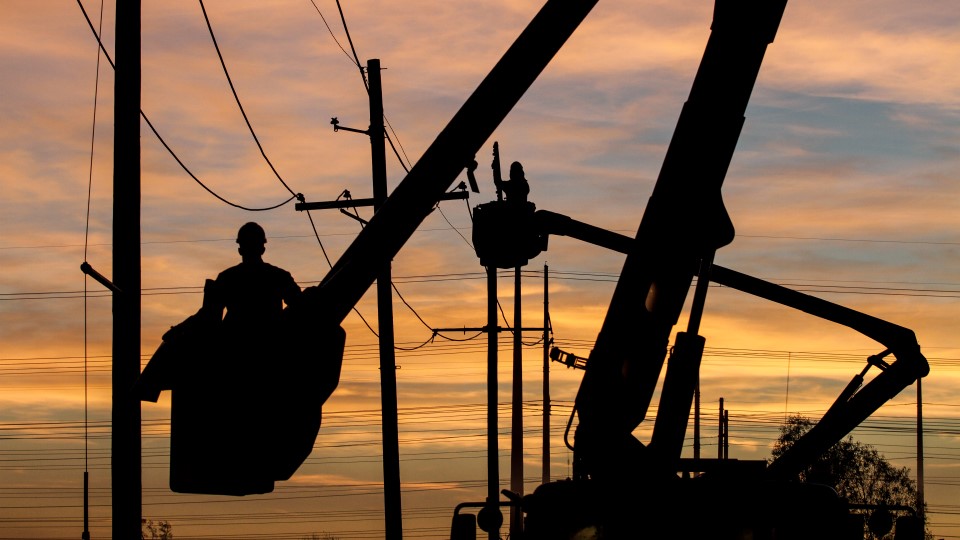 ---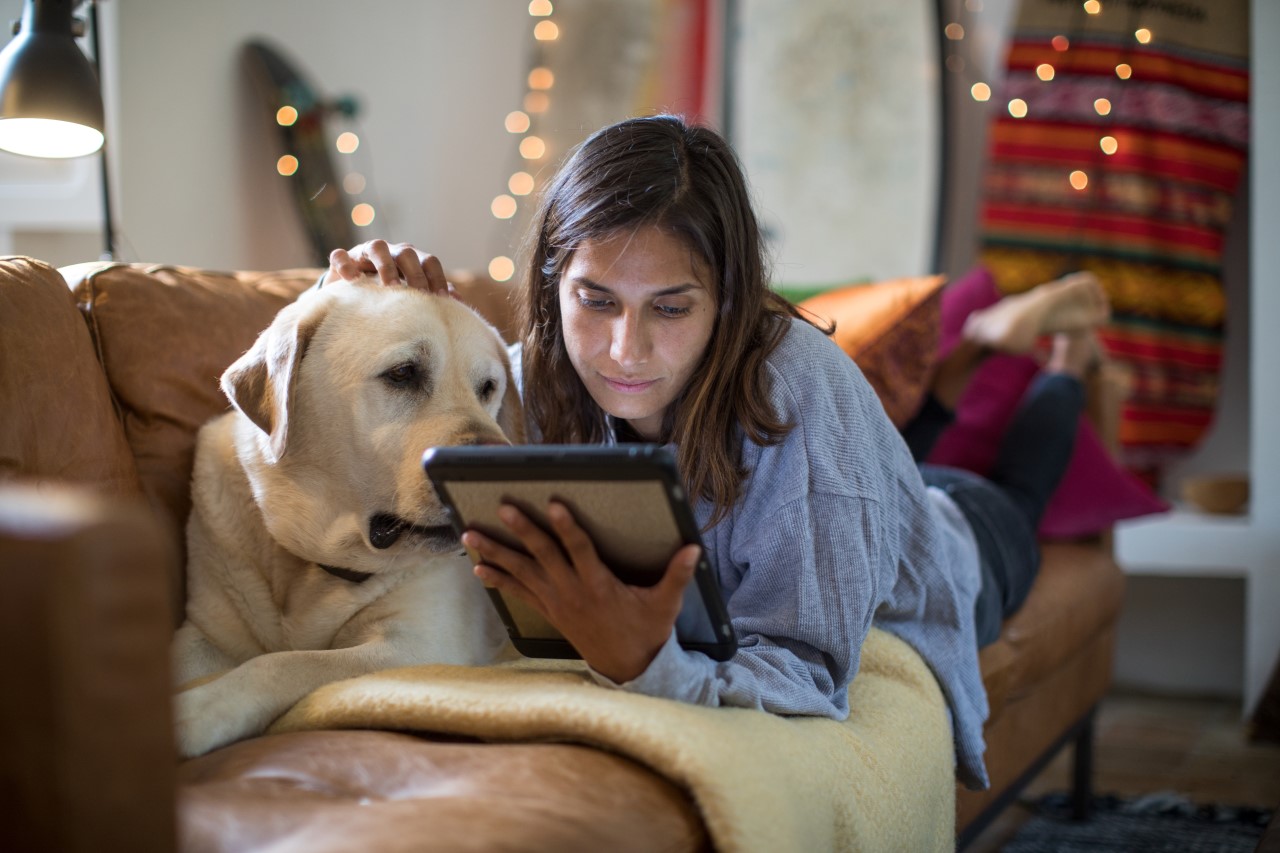 Upgrading equipment to improve reliability to homes and businesses.
Modernizing how we serve customers. We are taking a data-driven approach to identify where to make improvements that will yield big benefits for customers. As we identify areas to upgrade equipment, we are replacing outdated equipment and replacing it with more reliable and modern infrastructure.
Replacing underground cable. Throughout this year, Entergy Texas will be replacing underground cable and replacing with newer equipment.
Installing new switching cabinets and infrastructure to help limit the number of customers affected by outages.
Adding smart technology such as distribution automation and self-healing networks to reduce the number and duration of outages.
Planning infrastructure for tomorrow. It is not just replacing existing equipment. Our plan includes making forward-looking, proactive investment to ensure our region is ready for the future. This includes construction of additional lines to provide redundancy, increased capacity to meet future growth, and enabling operational flexibility of our system.