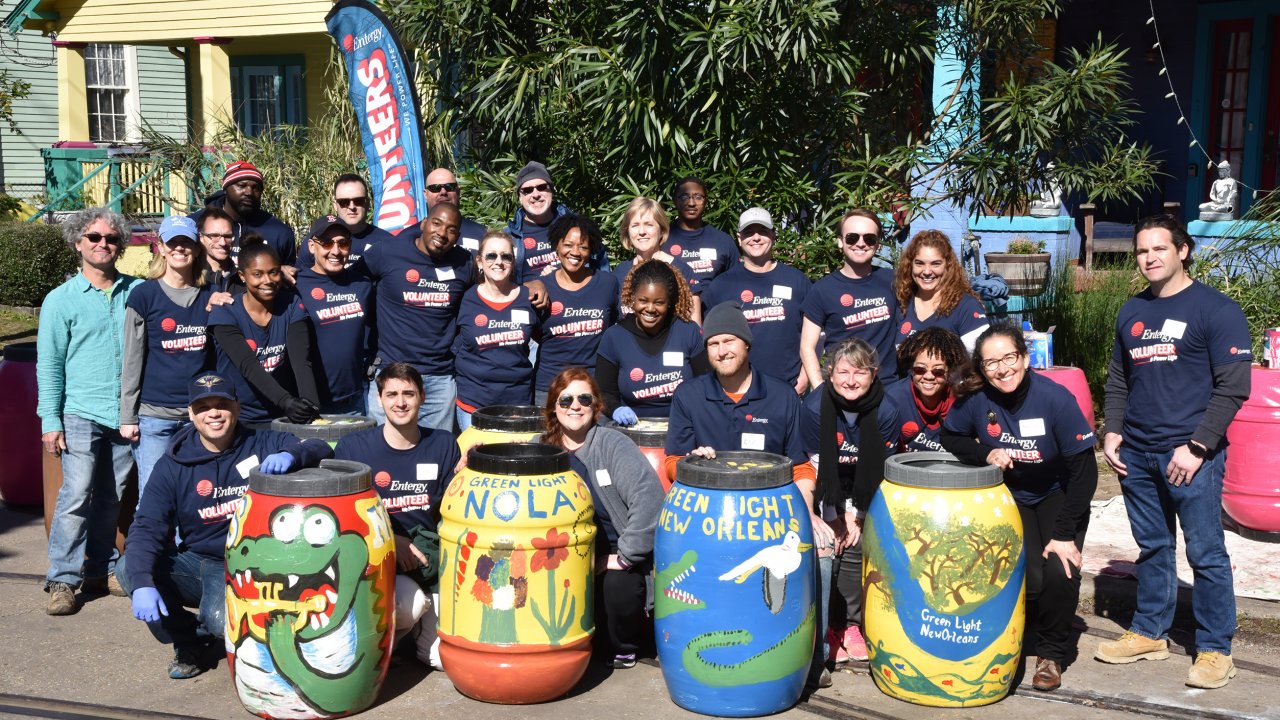 Environment2020 Benefits Entergy's Key Stakeholders
Owners
Effectively managing risks associated with environmental issues, including regulatory and physical risks associated with climate change and avoiding the costs of noncompliance, benefits our business and our owners.
Customers
Operating in an environmentally responsible manner helps protect public health and safety. Energy efficiency efforts help customers reduce their energy usage, which helps save the environment and save customers money.
Communities
Our utilities are located in and serve the Gulf Coast region so managing the physical risks associated with climate change is of high importance to Entergy and our communities. We partner with regional and community organizations on initiatives to protect natural resources that preserve our way of life and maintain a favorable environmental profile. 
Employees
Employees who live and work in our communities help uphold Entergy's commitment to environmental leadership by taking action in their daily jobs and volunteering in community environmental programs and projects.
Employee commitment to the environment is a vital factor in Entergy's success as a leader in protecting the environment. Throughout the year, our approximately 13,000 employees engage in volunteer opportunities and personal actions, such as recycling, environmental improvement projects and weatherizing homes that make a positive impact on the environment and our communities.  
We have a responsibility to partner with our communities to help them assess their environmental risks and develop mitigation plans. We engage customers, employees and environmental nongovernmental organizations as partners in both conservation and advocacy. In 2018, our support for environmental programs through charitable giving and our Environmental Initiatives Fund totaled approximately $1.7 million.
We also sponsor initiatives to raise the environmental awareness of customers and the public. Entergy continues to partner with Center for Climate and Energy Solutions on the Make an Impact program. The website provides a personalized CO2 footprint analysis and action plans for more energy-efficient lifestyles.
 
Read on to learn more about some of our environmental partnerships: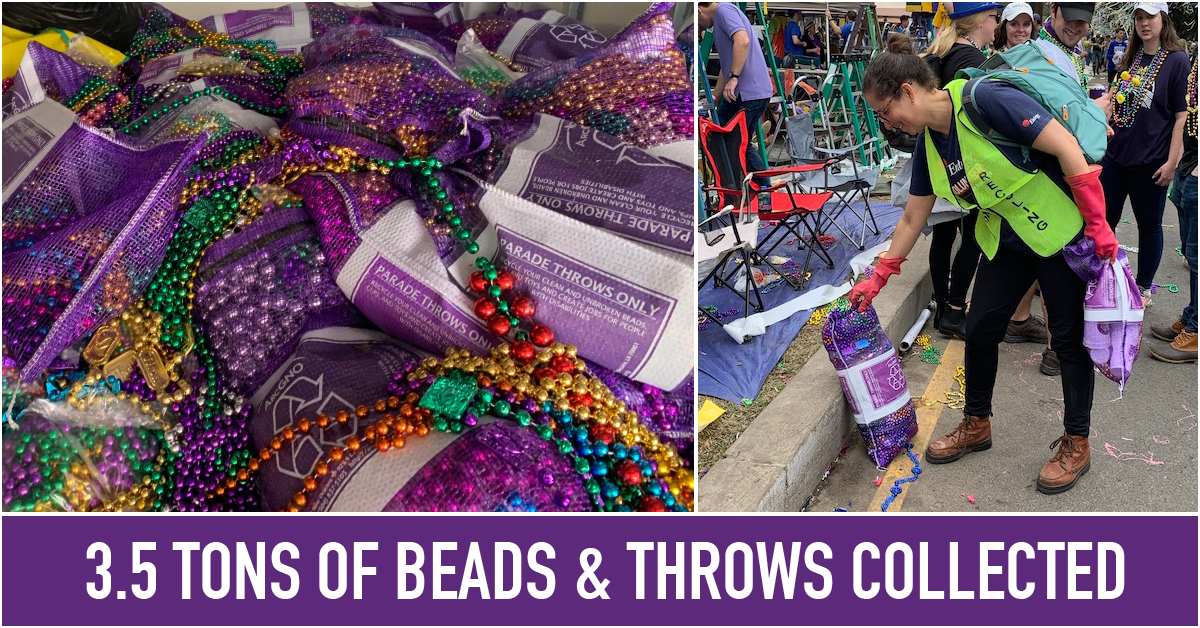 Laissez Les Bons Temps "Recycle"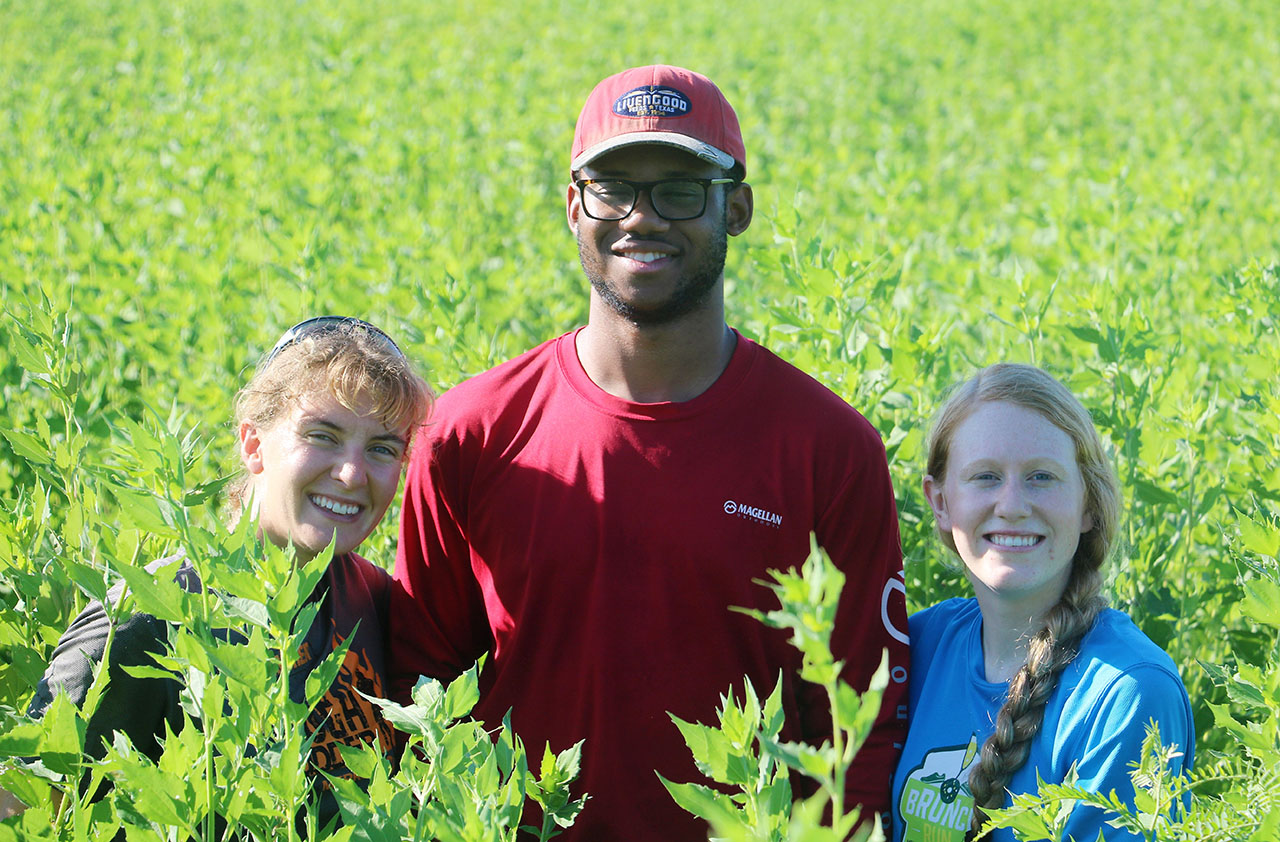 Entergy-funded program gives new growth to Trinity River Wildlife Refuge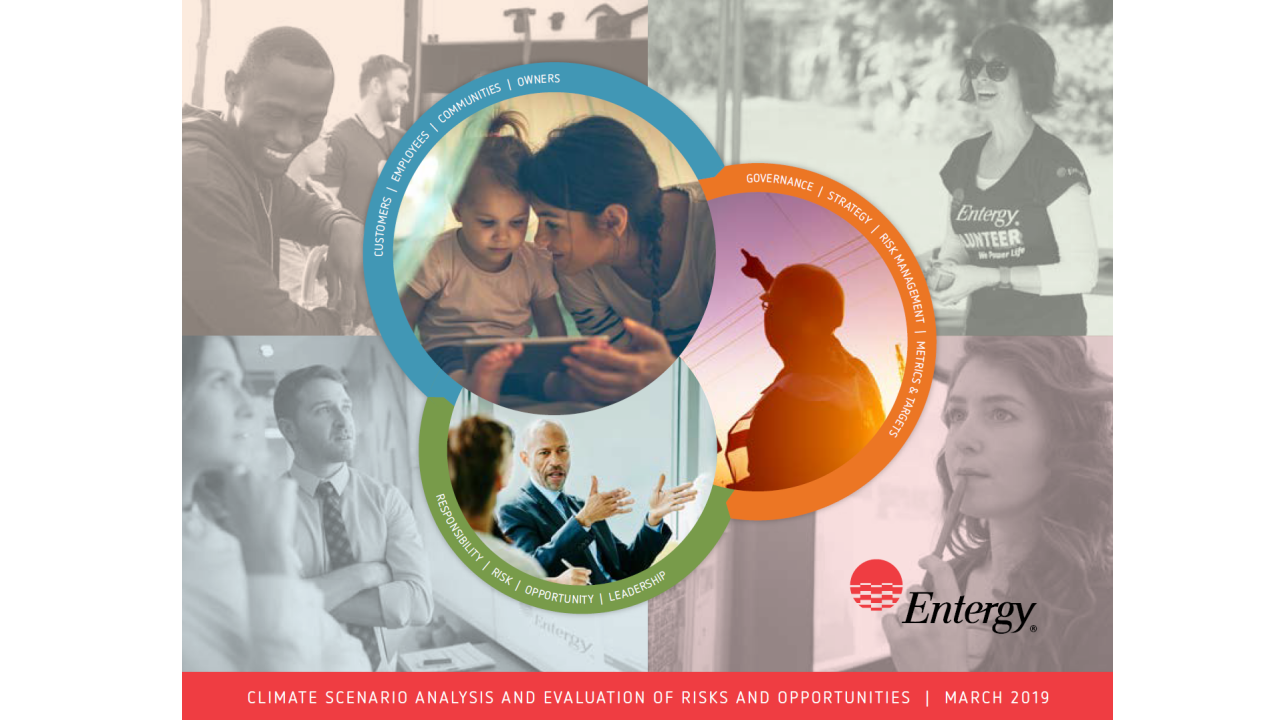 Entergy Corporation Renews its Commitment to a Lower Carbon Energy Future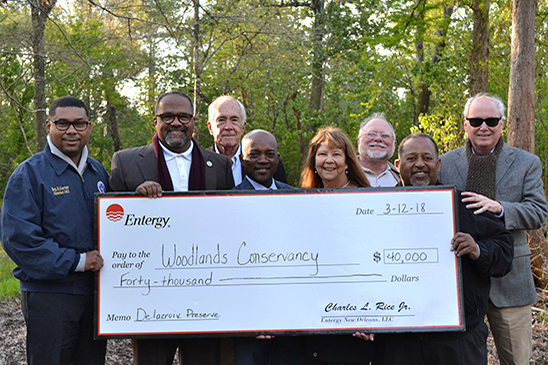 Entergy Grant Helps Build Eco-Lab Base Camp at Delacroix Preserve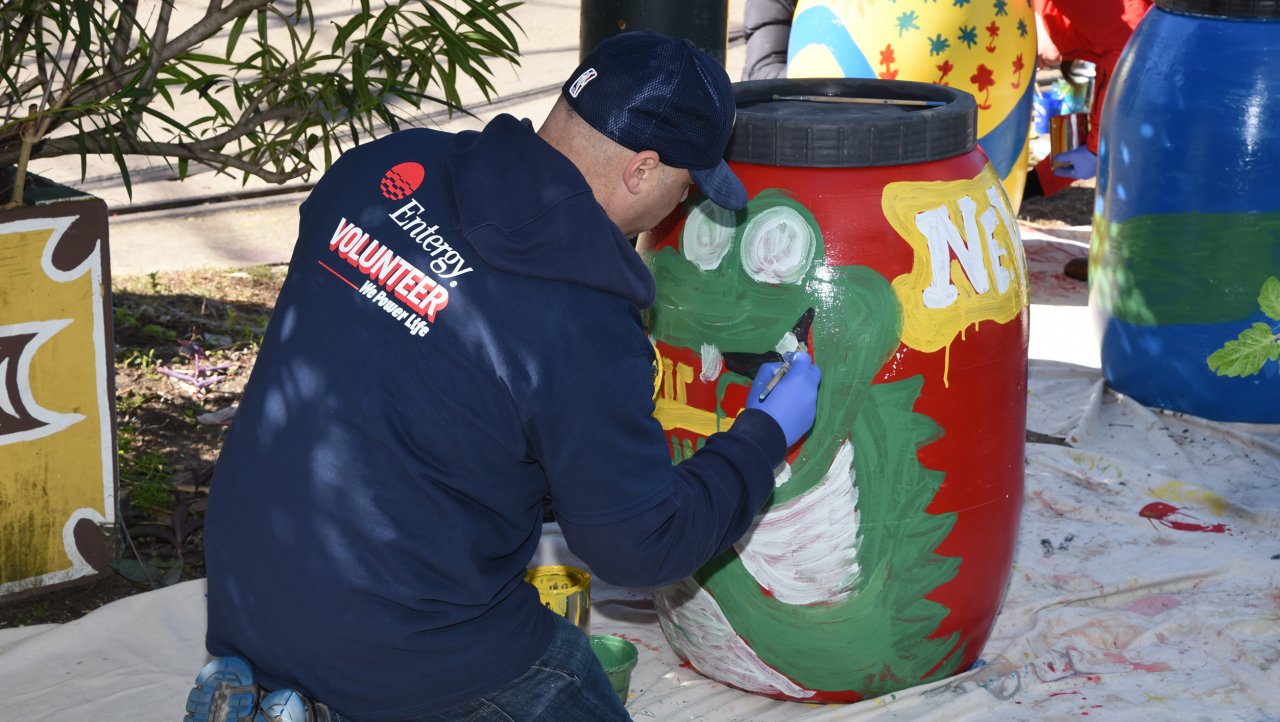 Entergy Grant Helping New Orleanians Geaux Green, Mitigate Flooding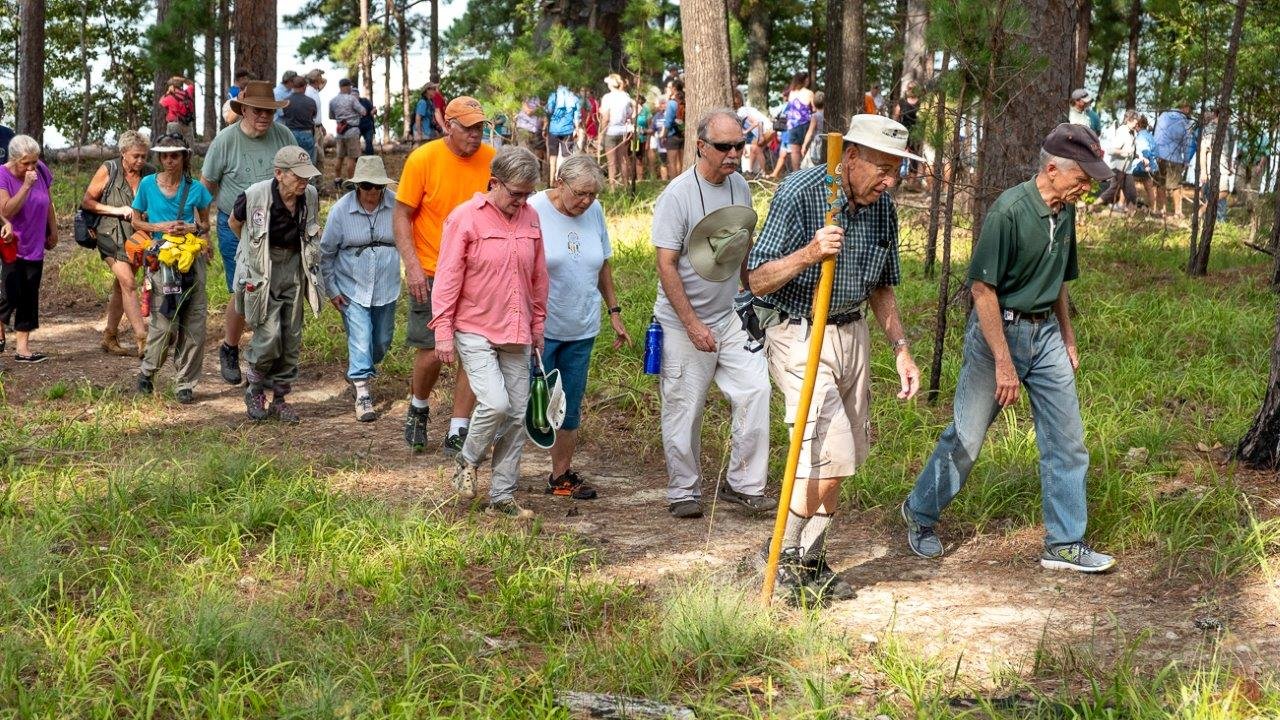 Entergy Arkansas Celebrates Opening of New Nature Trail on Electric Island