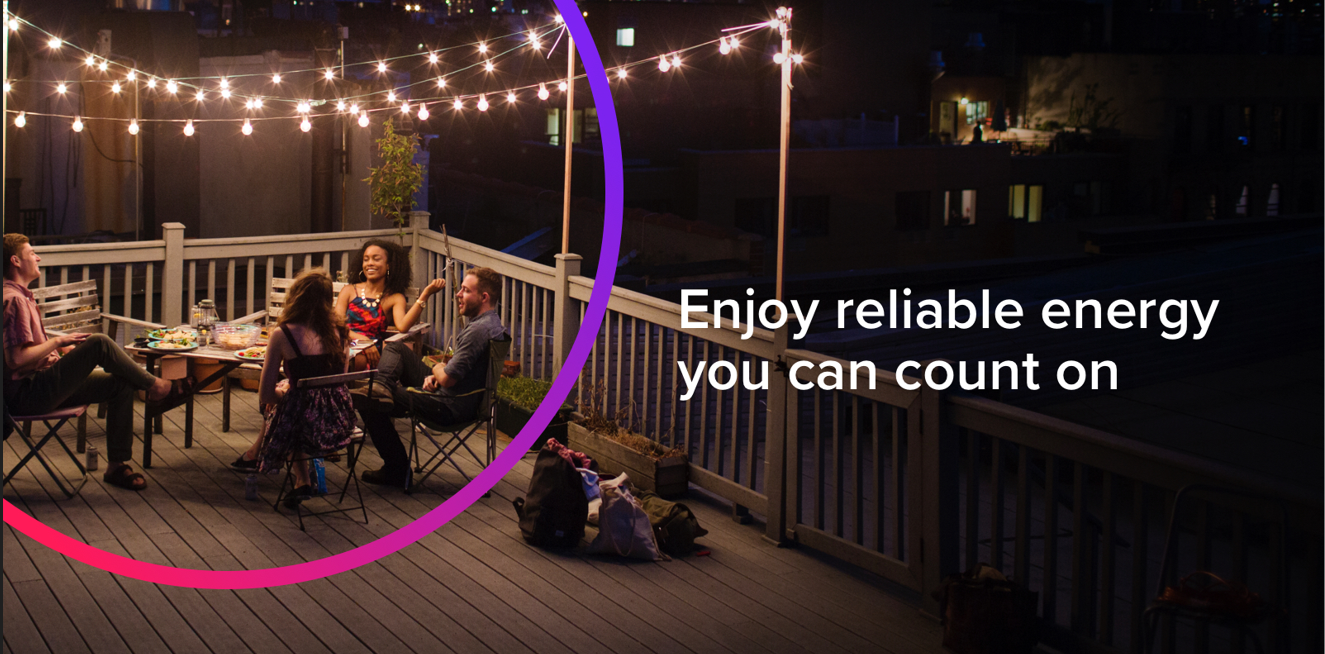 We never stop working to improve the reliability of your service
At Entergy, our business is centered around you. That's why we're constantly making improvements to the energy grid to deliver reliable power.

Working hard around the clock




Doing proactive inspections and maintenance


We look for problem spots and perform work to improve them – before a problem even occurs.


Acting fast when the power goes out

Through our use of technology, we can divert power to where it's needed, and our crews are always standing by to restore power in the quickest yet safest way possible.


Planning for tomorrow


We're always thinking ahead about your needs — and implementing technology solutions that anticipate future growth.
---
Safety first
Employee and public safety always come first. Sometimes this means that we will need to disconnect power sources in areas where we are doing proactive maintenance and reliability work. This is foundational to creating a safe environment for our crews and the communities we serve.
Technology solutions

We're exploring all the latest tools and tech to help make sure you get more reliable service, more often.



Distribution automation:
With self-healing networks, technology components communicate with each other to make adjustments or switch to alternate power sources when needed. This automated process takes only minutes compared to potentially hours required if these actions had to be done manually.


The DART Lab:
Our Distribution Automation Renewable Technology Lab simulates our grid and how it would operate under various potential scenarios. This allows us to prepare for what's to come without negatively impacting you and your family.
Climate challenges
Our region has firsthand experience with the increasing risks associated with climate change. More severe and more frequent tropical and winter storms call for proactively preparing and working to mitigate risks.
Did you know?
Entergy is committed to creating renewable energy. From local solar power generation to our Green-e® certified energy credits, we're working toward a regenerative future.
Outage updates
Our Outage Map has always let you explore outages due to unexpected events, such as equipment damage or major weather events. But now you can also see planned outages needed for our crews to work safely and a map overlay of reliability projects — upcoming, in progress and completed — in your area.
---
Strengthening our electric distribution system
Entergy's self-healing network