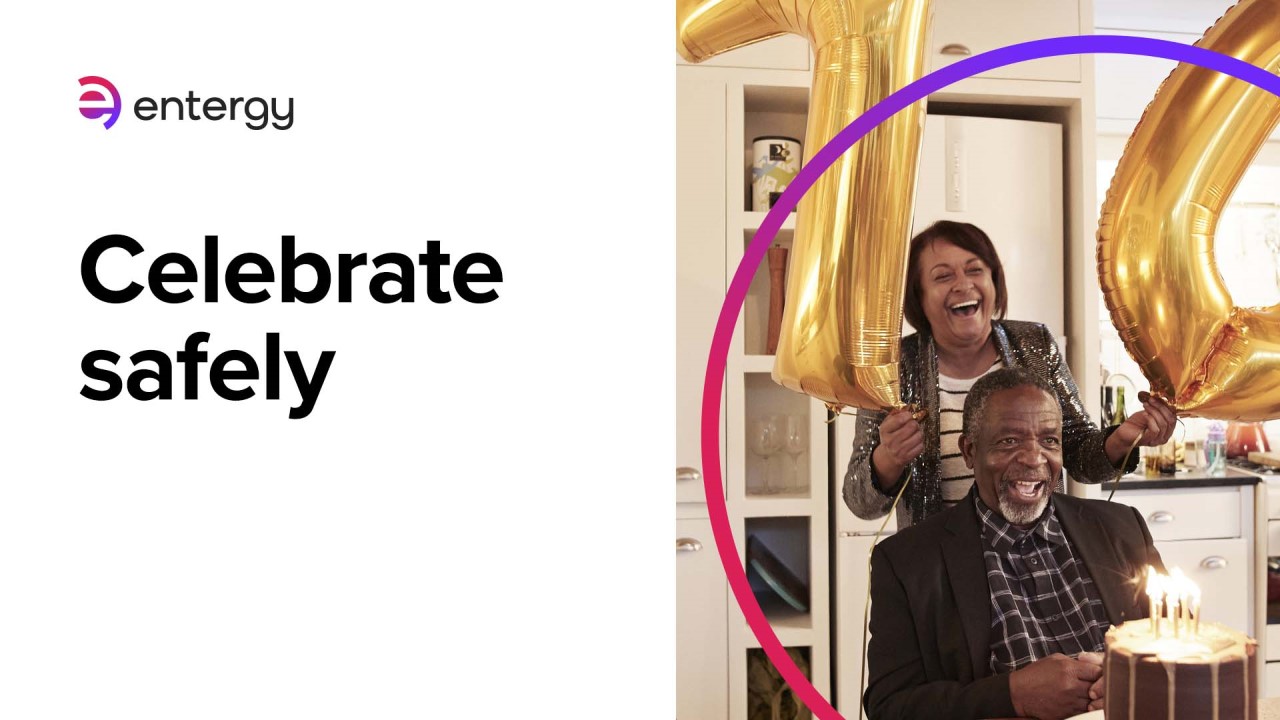 Mylar balloons can add a festive touch to graduation parties, celebrations and other outdoor gatherings. But did you know that mylar balloons can cause power outages? 
When a mylar balloon, which contains metal, touches a power line, or floats into one of Entergy's above ground facilities, it can cause a surge of electricity, leading to power outages, fires and even serious injuries. 
Latex balloons also can cause outages, especially during inclement weather. Although latex balloons are less conductive than mylar balloons, its strings have the ability to wrap around two power lines pulling them together causing an outage. 
If you are using balloons, you can help reduce power outages by:
Keeping mylar balloons indoors, and away from entrances and exits.
Tying down mylar balloon with weights, or securely tying them to stationary objects.
Puncture, deflate and dispose of mylar balloons properly.