Costs. Savings. Benefits.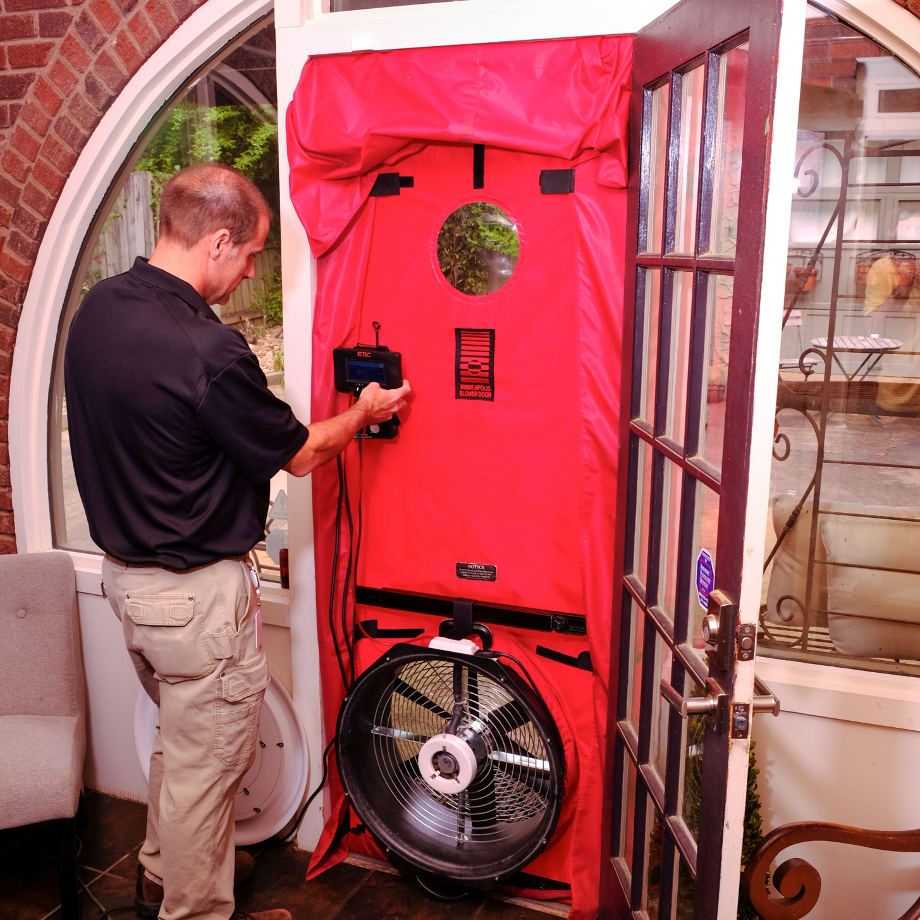 Energy efficiency
Did you know we offer a variety of programs and tips to help reduce your energy consumption and your bill? Our Home Energy Solutions Program provides energy saving solutions by sealing leaks in your ductwork, adding ceiling insulation, installing advanced power strips and more — all at no additional cost to you. By reducing the demand for electricity, these programs help to postpone and sometimes eliminate the need to build another expensive power plant.
To learn how to lower your usage with simple DIY tips, see the "Save Money on Your Bill" section HERE.
For a more in-depth look at energy savings, check out Entergy Solutions, a whole suite of programs we offer for all our customers — residential, commercial or industrial. If you are a residential customer, make an appointment with one of our local trade allies. They will come to your home and do a thorough evaluation of ways you could improve your home's energy efficiency. In most cases, they'll even do the work — at no additional cost to you.
Since beginning Entergy Solutions in 2007, Entergy Arkansas has implemented improvements that have resulted in energy savings of 2.2 billion kilowatt-hours of electricity. That's the equivalent of removing 342,434 passenger vehicles from the road for a year, according to the U.S. Environmental Protection Agency. Check out how you can save today.