Energy-efficiency and demand-response offerings are effective ways to partner with customers to help them manage usage and costs while providing societal benefits. The objectives of these offerings are to reduce the overall cost of meeting energy resource needs, to provide customers with attractive options to reduce their energy consumption, to educate customers about the value of energy efficiency, and to support low-income and sustainability initiatives.
We offer energy efficiency programs in all of our service areas, as well as tools to help our customers reduce their energy bills. Currently we offer more than 40 energy-efficiency and demand-side management programs with a stated goal of 990 MW of peak load reduction through 2031. 
Learn more about how you can save energy and money for your home or business in your respective location by clicking the link below.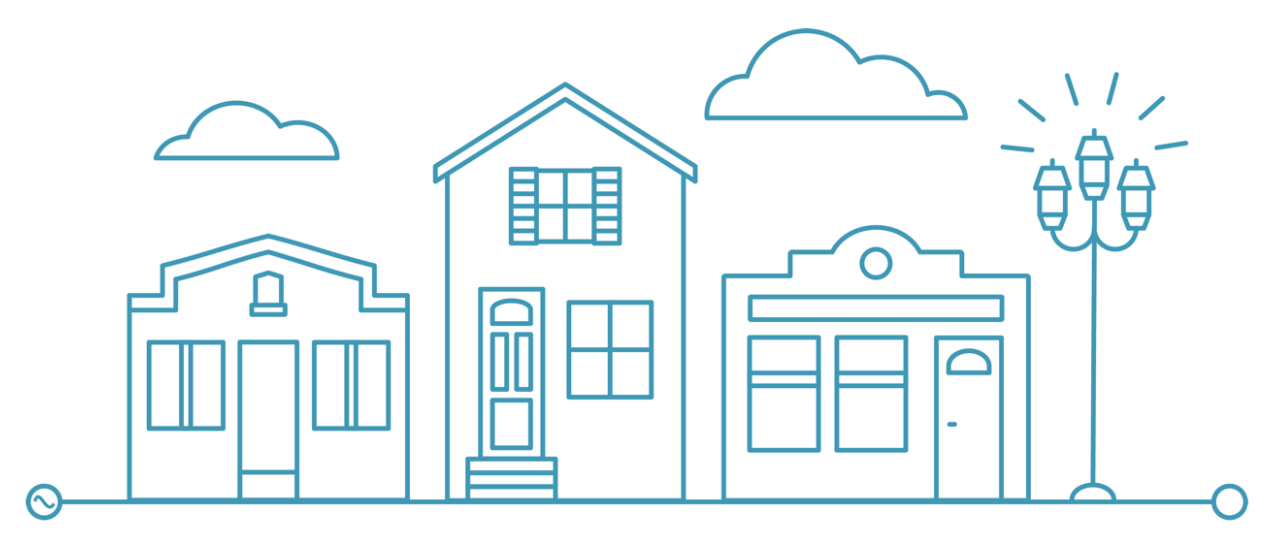 Advanced meters are now being installed at customers' homes and businesses in Arkansas, Louisiana, Mississippi and Texas. By the end of 2021, the advanced metering infrastructure is projected to be complete across our entire system, which means approximately 3 million customers will then have access to better energy management tools and other benefits. The new online tools will help you better manage your energy usage and potentially save money on your bills.
Click on your region to learn more:
Since 2002, our utilities have invested approximately $515 million to deliver 764 MW of peak load reduction and 2.2 million MWh of cumulative energy savings. Entergy operating company disclosures of energy efficiency programs, including amounts of energy conserved, are publicly available and can be found at the links below: