Emergency Planning - Being Prepared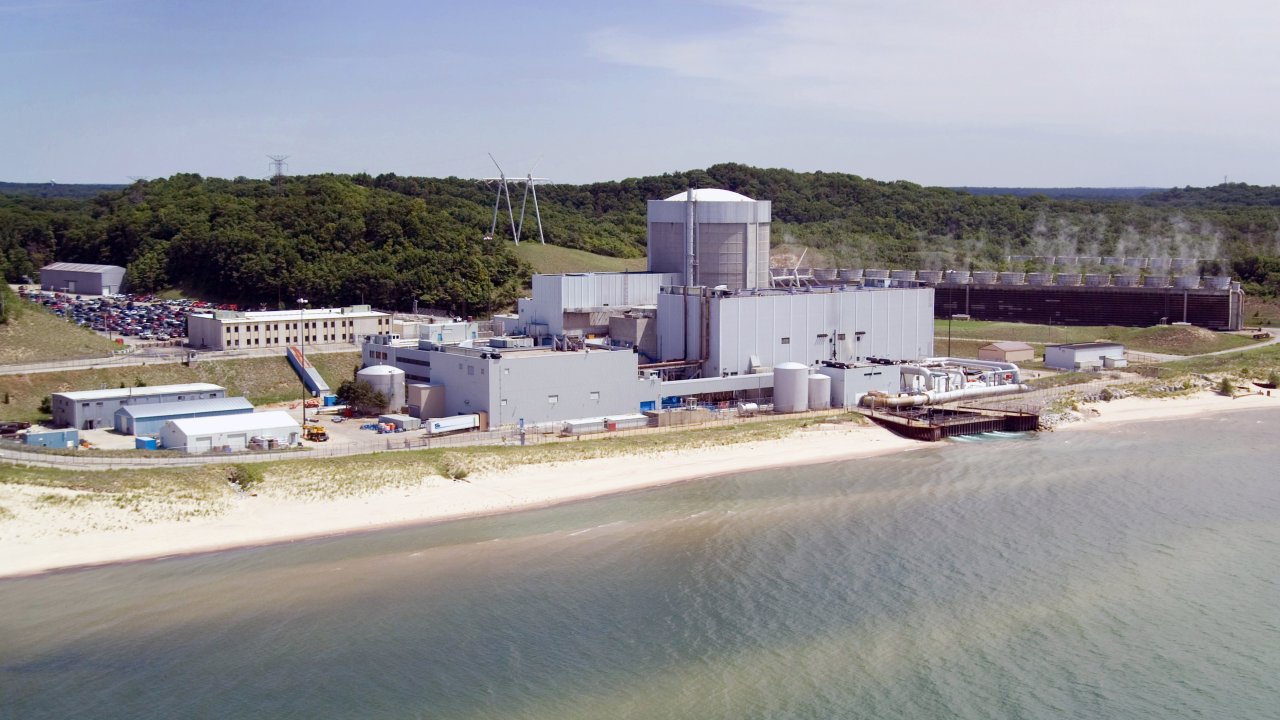 Entergy has an unrelenting commitment to nuclear safety and Palisades has a detailed plan for responding in the unlikely event of an emergency. We test the plan regularly with the participation of local and state response organizations. Information about the plant's emergency preparedness program is now available at www.entergy-nuclear.com/publicinformation. This website features turn-by-turn directions to reception centers, a map to determine which protective action area you are currently located in and an online form to provide special needs information to local officials.
If you would like to print or download that information, click the "Brochure" button on the website. It is also linked here for convenience. To request a printed copy, contact Palisades at 269-764-2390.